Feature
Osorio optimistic about World Cup, unsure of future at TFC
It would appear the Canadian midfielder will recover in time for the World Cup. Whether he'll be back at Toronto FC next year is another matter.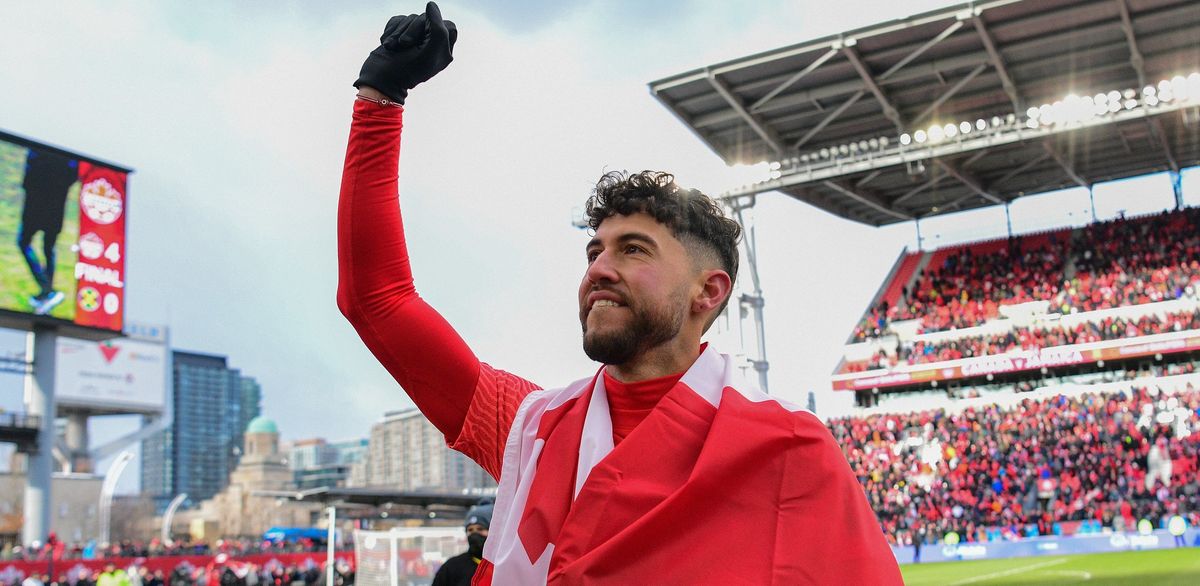 The next six weeks will be one of the most important times in Jonathan Osorio's career.
Out of contract with Toronto FC, Osorio has to decide whether he sees his future with the only pro club he's ever played for, or if it lies elsewhere. There's also the small matter of representing Canada at next month's FIFA World Cup in Qatar.
On the latter front, things look promising after Osorio took a nasty elbow to the head in a July 13 loss to the Chicago Fire. Osorio floated in and out of the lineup following that incident, before playing in just one of TFC's last seven matches of the season. Osorio was called up by John Herdman for Canada's two friendlies against Qatar and Uruguay in September, but he ended up staying home. His last game for the national team was a 1-0 road loss to Panama on March 30.
Osorio told reporters last month he was suffering from what he called a "neurological dysfunction. But on Wednesday, he clarified his comments to explain post-concussion syndrome was causing the neurological dysfunction.