News
Transaction tracker: Toronto FC parts ways with Kadin Chung
TFC announced on Tuesday that they came to a mutual agreement with the Canadian defender to terminate his contract.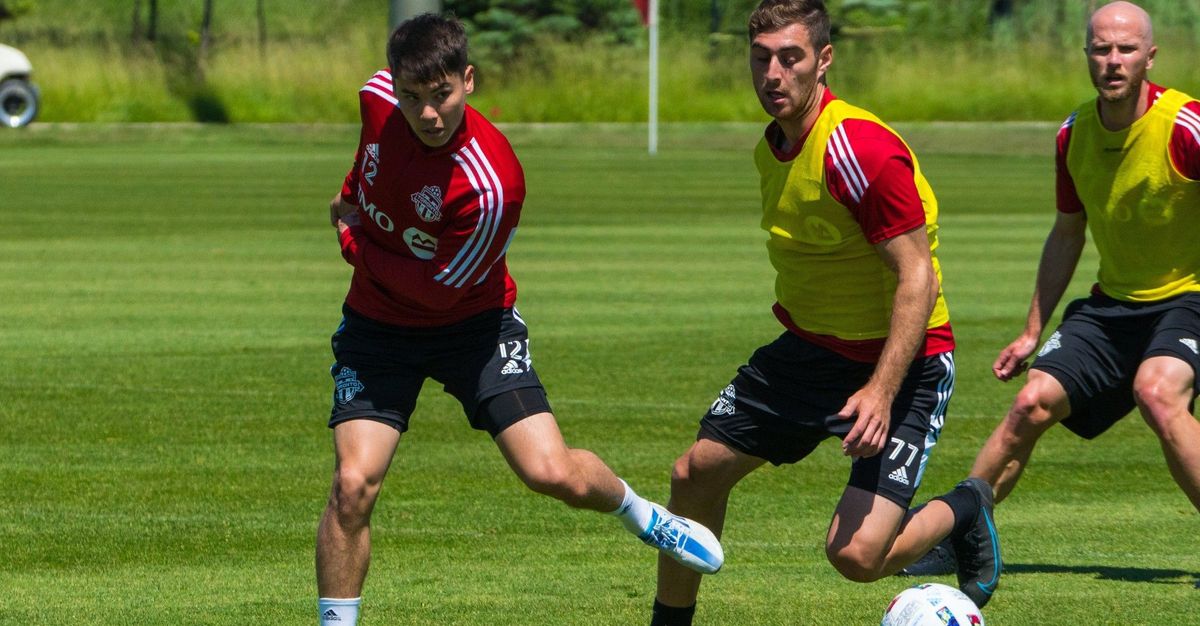 The transaction tracker at TFC Republic is a special feature where we will list all of the roster additions and cuts, trades, signings and re-signings, and transfers made by Toronto FC, and examine what each move means for the club moving forward.
It's a great way to keep tabs on what Toronto FC is doing and how it's building its roster, as we look at each transaction in a bit of detail.