Feature
Toronto FC's Kosi Thompson: 'Self-praise is no praise'
The youngster is not interested in sitting back with quiet admiration for his successful rookie season and his ascent through the ranks at TFC.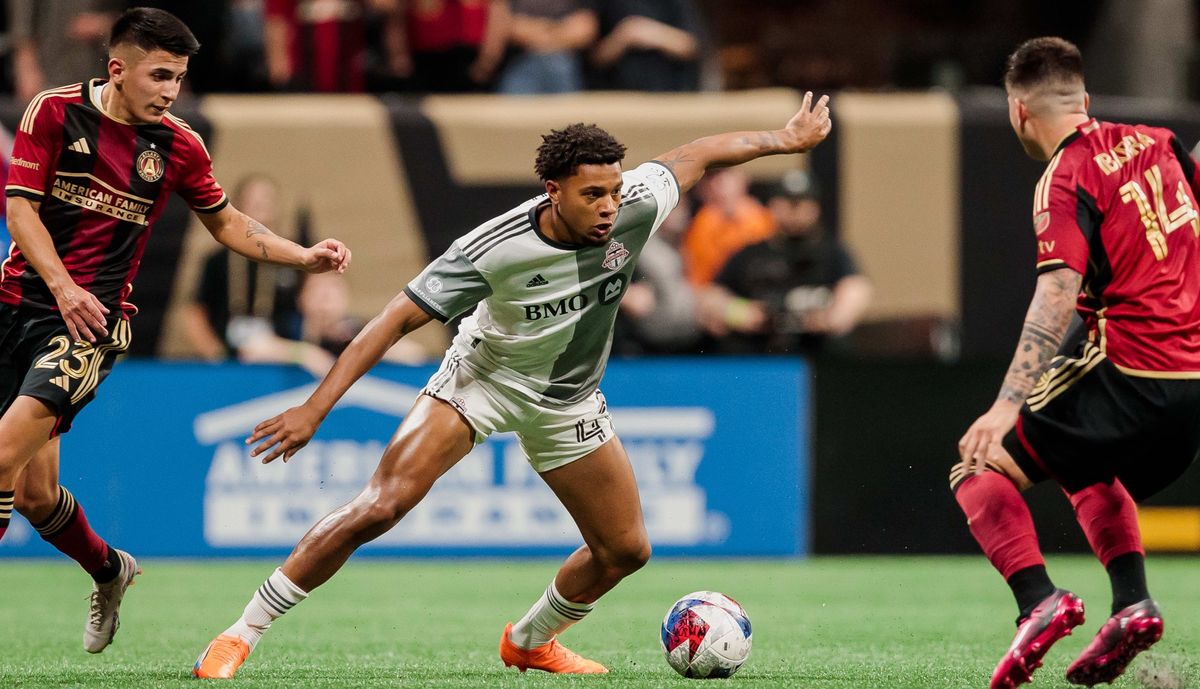 Former Canadian international Terry Dunfield only needed a few minutes to recognize the talent in Kosi Thompson.
Dunfield had just started his tenure as a coach with Toronto FC's youth academy in 2017 when he first saw Thompson who at the time was playing for the under-14 team.
"After five minutes of the first training session, [which was] my first time ever taking charge of a team, I remember saying to one of my assistants, 'He's our captain.' The way Kosi carried himself both on and off the field, I thought he would be great for the other players to model themselves after. Even at age 14, he was a top pro," Dunfield recalled.