Feature
Could TFC's mega deal with Insigne be a sign of things to come in MLS?
TFC president Bill Manning believes the signing of players like Insigne is the next step for the MLS. Whether that happens is another matter entirely.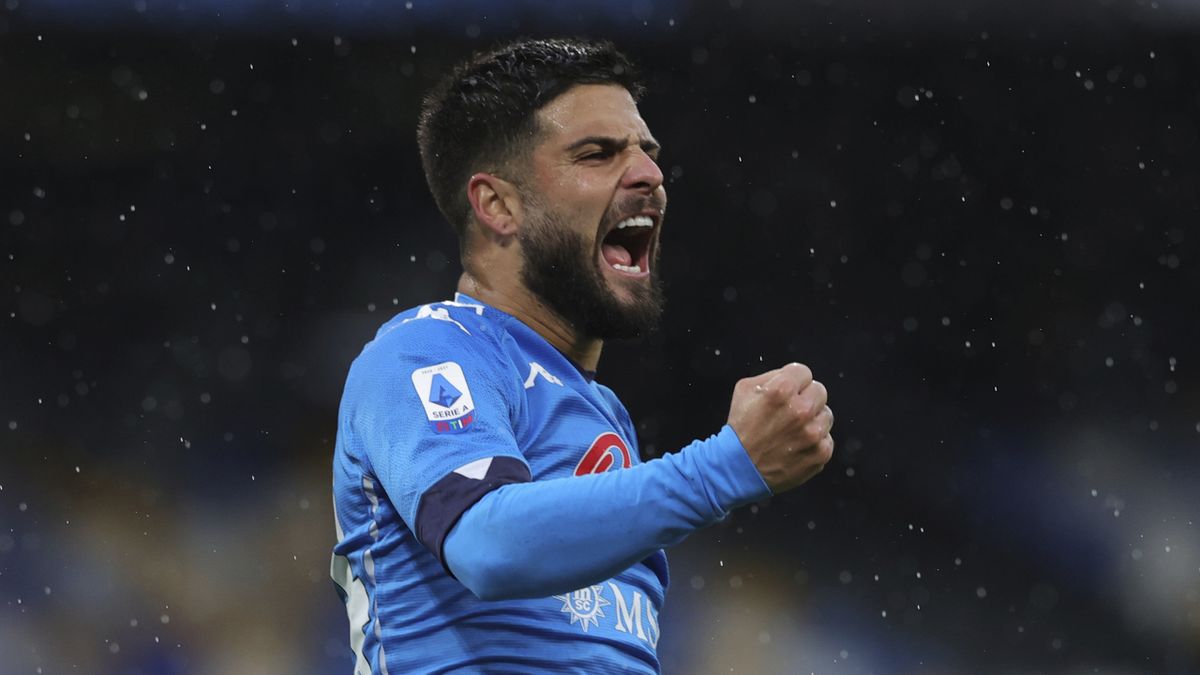 The list of marquee players who left the comforts of European club soccer to test their skills in Major League Soccer is a long one, filled with some of the biggest names in the recent history of the sport.
From David Beckham to Wayne Rooney, Kaka to Andrea Pirlo, David Villa to Didier Drogba, Zlatan Ibrahimovic to Steven Gerrard, Gonzalo Higuain to Thierry Henry. They all arrived and played in North America, enjoying varying degrees of success while lending their considerable brand power and name value to MLS, thus elevating the stature of the league and changing how it is viewed in the international soccer community. This was hardly an altruistic mission on their part. They were all handsomely rewarded with huge contracts for their efforts, as they cashed in one last time during the twilight of their respective careers.
Lorenzo Insigne isn't entirely without name recognition. As captain of Napoli and a Euro 2020 winner with Italy, the 30-year-old is one of the best attacking players in Europe at the moment. Still, he's not on par with Beckham or Kaka when it comes to star power. But his recent signing of a landmark four-year deal with Toronto FC means the Italian is arguably the best foreign-based player with the biggest name value who is still very much in the prime of his career to come to MLS.