Feature
Toronto FC banking on Insigne to help bring the buzz back
The Insigne signing is just as much about Toronto FC gaining commercial relevance as it is about being a competitive team again.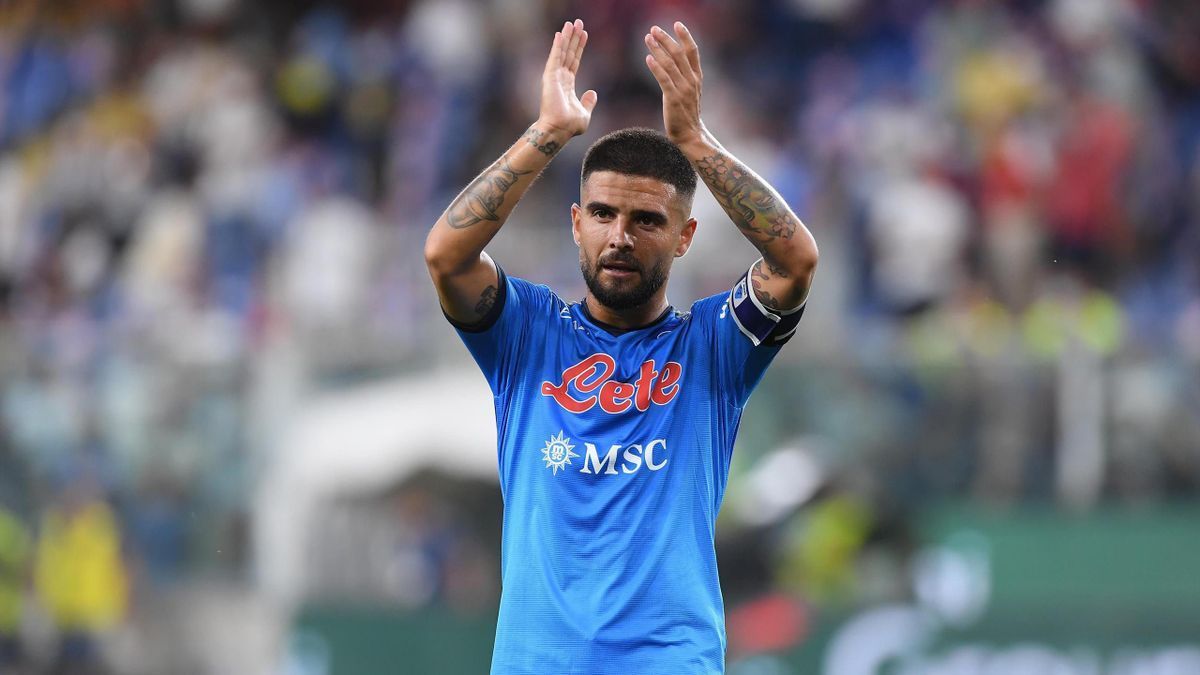 The writing was on the wall for Toronto FC long before its disastrous 2021 Major League Soccer campaign came to a merciful conclusion.
Toronto didn't receive the "new manager bump" it had hoped for in the aftermath of Chris Armas's departure in the early part of the summer, as it was stuck in the exact same rut with Javier Perez at the helm by the time September rolled around. With two months remaining in the season, the wheels already began to turn in club president's Bill Manning's mind. He didn't at all like the situation the team found itself in, and knew that serious measures had to be taken in the off-season to retool the roster. And not just small tweaks, but drastic changes.  
Hence, the recent signing of Napoli captain Lorenzo Insigne, who inked a landmark four-year deal with the Reds that will see him earn an MLS-record $15 million per season. It should hardly come as a surprise that a TFC side who scored just 39 times last year - tied for the fourth-worst offensive record in the league - spent big money to lure away a player of the Italian attacker's calibre.