Feature
TFC's Lorenzo Insigne: 'I want people to love me'
A hometown hero who was loved by the Napoli faithful, Insigne aspires to have the same kind of relationship with Toronto FC fans.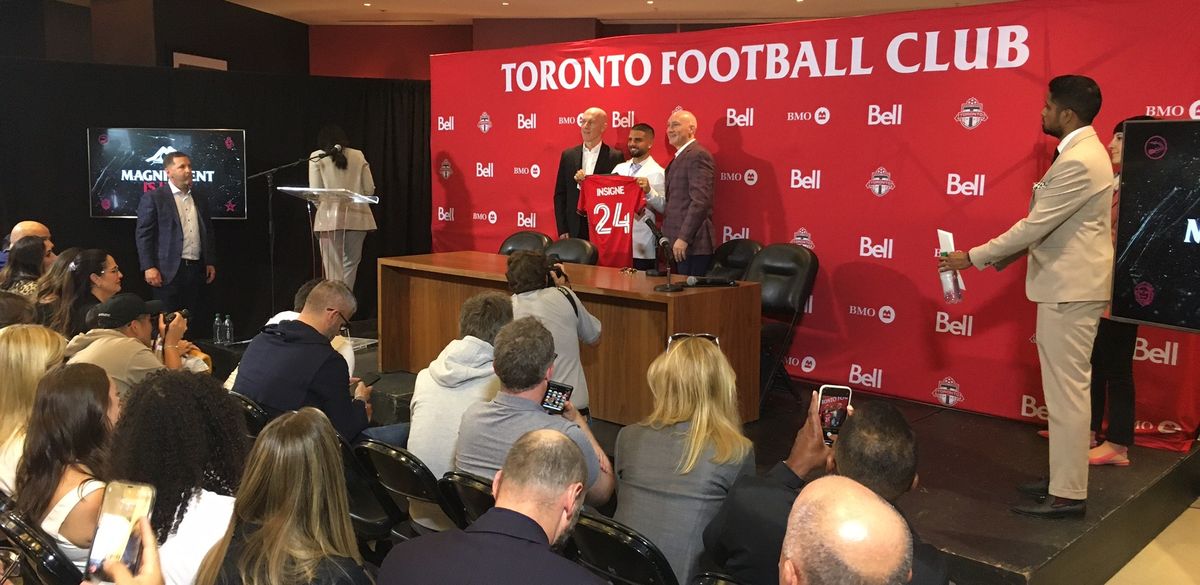 They take their soccer very seriously in Napoli.
For the longest time, the southern Italian club was known as one of the country's biggest under-achievers and most lovable losers, never winning anything of consequence aside from the Coppa Italia in 1962 and 1976. The northern trio of Juventus, AC Milan and Inter Milan dominated calcio, while Napoli and the other southern clubs could only dream of breaking through.
But the landscape of Italian football forever changed when Diego Maradona arrived in Napoli prior to the 1984-85 Serie A season. Within three years, Maradona helped I Partenopei win their first Scudetto, and the party went on for weeks through the city's crooked and narrow streets. Amidst all the revelry, a group of youngsters broke into a cemetery and spray painted on the walls, "You don't know what you're missing."
Maradona went on to deliver another Serie A championship to his beloved Napoli, as well as a UEFA Cup and a third Coppa Italia. He loved the city, and the city loved him. It was a love affair that had its ups and downs, but it never burnt out. To this day, murals of El Diego adorn countless city walls, while Stadio San Paolo was re-christened Stadio Diego Armando Maradona almost immediately after the great man's death in 2020.