Video blog
TFC Talk: Interesting times ahead without Lorenzo Insigne
The Italian's injury setback is a big blow for Toronto FC, but it doesn't mean the roof is caving in on the club's season.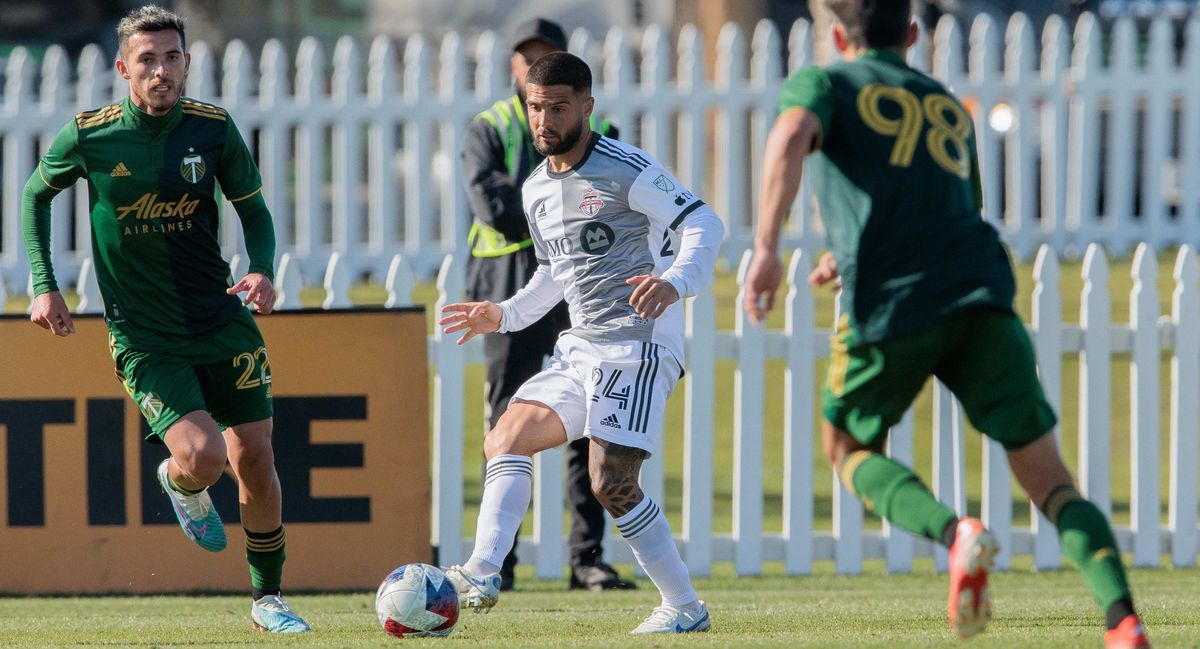 Toronto FC fans received some bad news on Tuesday when the club revealed that Lorenzo Insigne suffered a setback last week in his attempt to recover from the groin injury he picked up in the season opener.
A follow-up scan last weekend showed aggravation of the groin, and TFC doesn't expect Insigne to be available for the next three to four games. Assuming that he'll miss four matches, Insigne could return for Toronto's home game against Atlanta United on April 15.
In the latest TFC Republic video blog, I break down what Insigne's injury status means for TFC in the short- and long-term.
Watch the video below: