Q&A
How is Lorenzo Insigne's move to Toronto FC being viewed in Italy?
Rome-based journalist Paddy Agnew discusses the significance of Insigne's signing with TFC, how this move might affect his national team career, and more.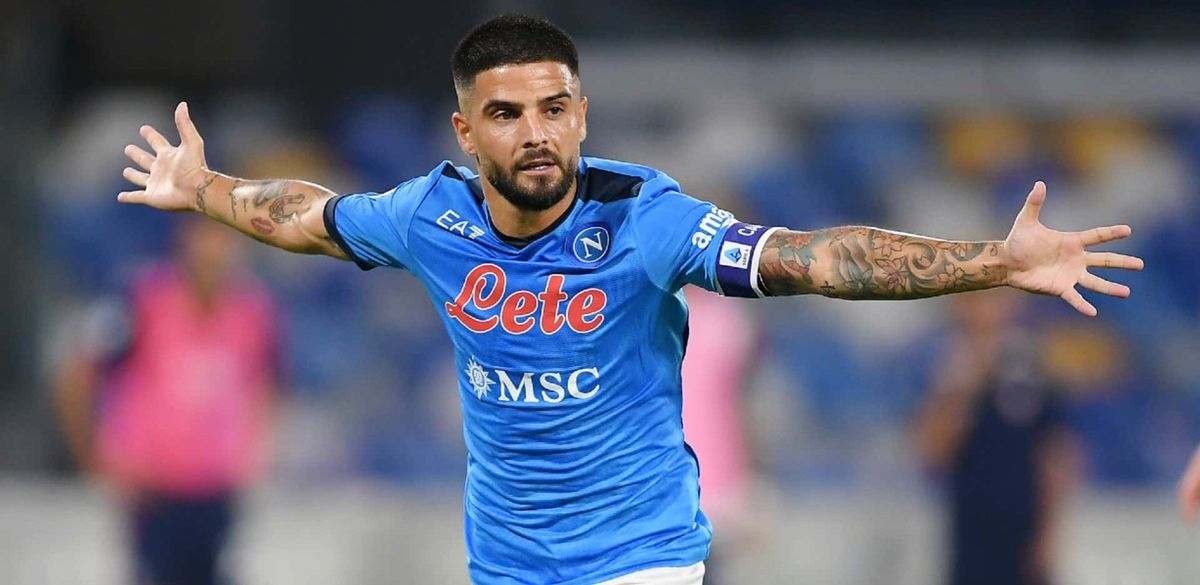 Toronto FC pulled off a major coup last month when it signed Napoli captain Lorenzo Insigne to a four-and-half-year contract.
The addition of Insigne is a blockbuster and landmark move for both TFC and MLS, as it sees one of the best attacking players in Serie A come to the league at age 30 and still very much in his prime. Insigne will earn $15 million US per season, before taxes, with TFC. The Italian not only becomes the highest paid player in MLS history, but he shatters the record previously held by Zlatan Ibrahimovic when the Swede earned $7.2 million before taxes as a member of the LA Galaxy in 2019.
Insigne's move from Napoli to Toronto has been the talk of MLS, but it's also garnered major headlines in Italy. Paddy Agnew, a Rome-based journalist who is the Serie A correspondent for World Soccer magazine, is one of the leading English language experts on the Italian game.
In this one-on-one interview with TFC Republic, Agnew discusses how Insigne's signing with Toronto is being viewed in Italy, what factors led to him leaving his hometown club, how his move to MLS might affect his national team career, and much more.