Feature
Mark-Anthony Kaye's TFC homecoming was far from ideal
Toronto FC fans have yet to see the very best of the Canadian midfielder, something he's very aware of and eager to address next season.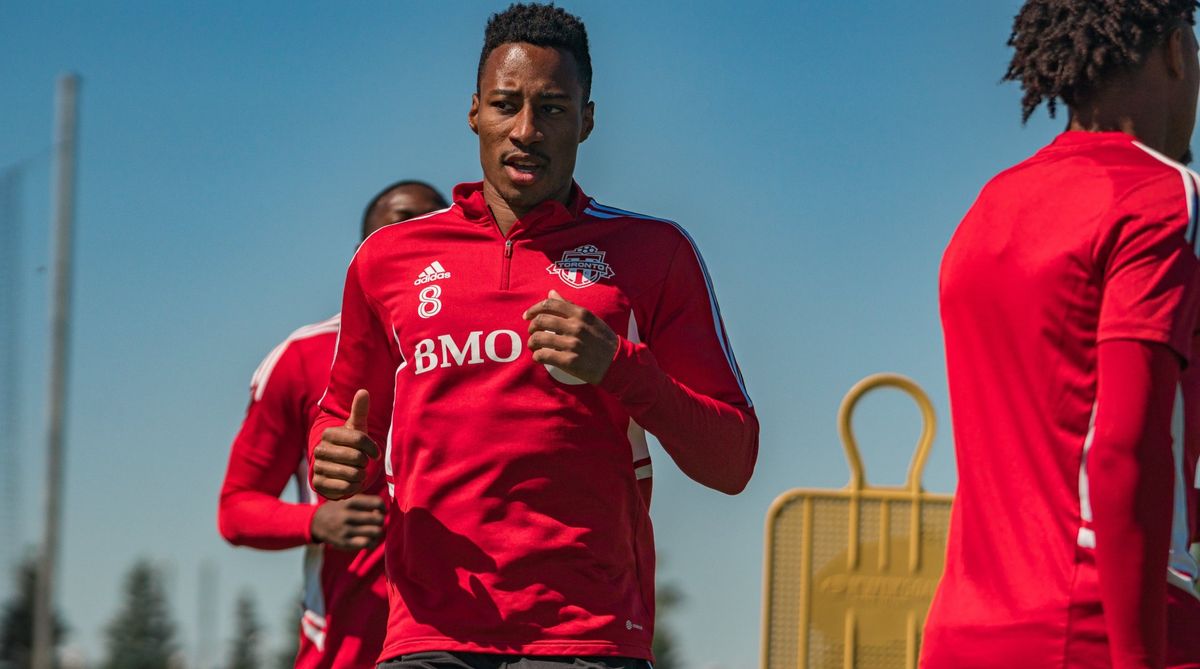 It wasn't supposed to be like this for Mark-Anthony Kaye.
When the veteran midfielder was traded to Toronto FC from the Colorado Rapids back in July, the former TFC youth academy prospect had hopes of proving his hometown club made a big mistake when they released him in 2015.
After parting ways with the Reds seven years ago, Kaye went on to become one of the best two-way midfielders in MLS, mostly on the strength of his three and a half seasons at LAFC where he played under Bob Bradley.