Opinion
TFC didn't leave it to chance in statement win over Inter Miami
A fiery pre-match pep talk from captain Michael Bradley helped Toronto FC produce its best effort of the season and get back on track.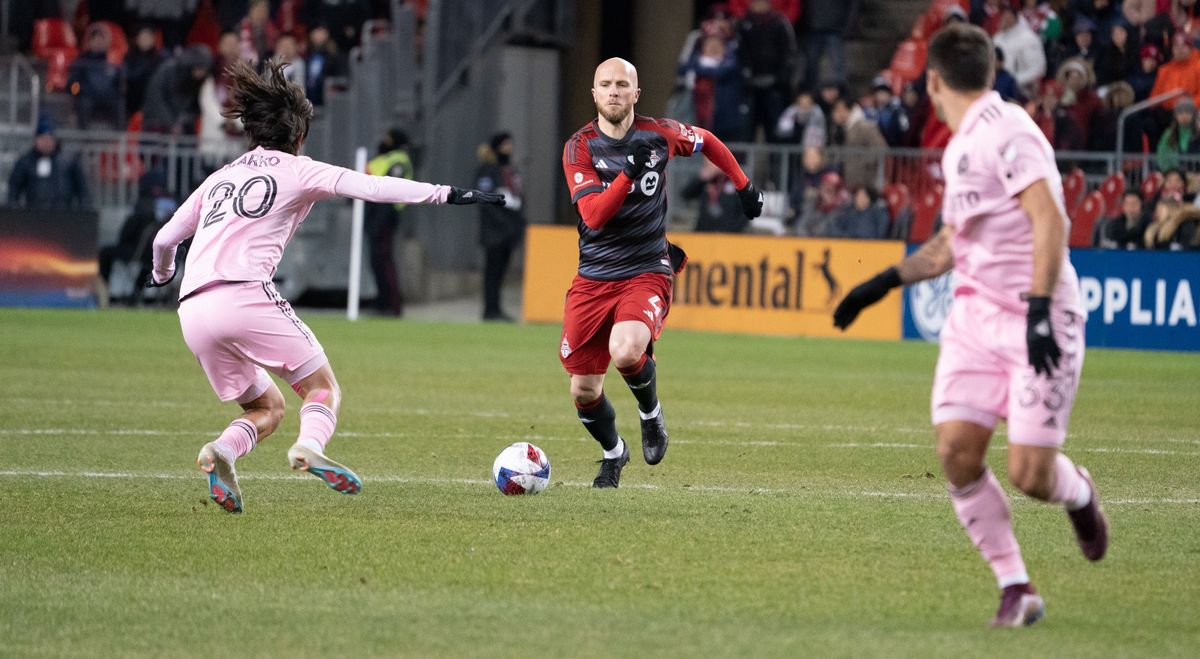 Like he's done so many times since he first put on the captain's armband in 2015, Michael Bradley stood in front of his locker room stall prior to Toronto FC's home game on Saturday against Inter Miami and commanded his teammates' undivided attention.
"We can't f--king leave it to chance. We can't leave it to f--cking anything. It's f--cking on us, right? We have our 90 minutes now to f--cking take care of business," Bradley stated.
TFC's captain repeatedly and forcefully slapped his hands together as he delivered his impassioned plea, further driving home the importance of earning a win on the night.