Q&A
Mike Sorber: Bob Bradley's right-hand man at Toronto FC
In this 1-on-1 interview with TFC Republic, Toronto's assistant coach discuses how he's become one of Bradley's most trusted confidants.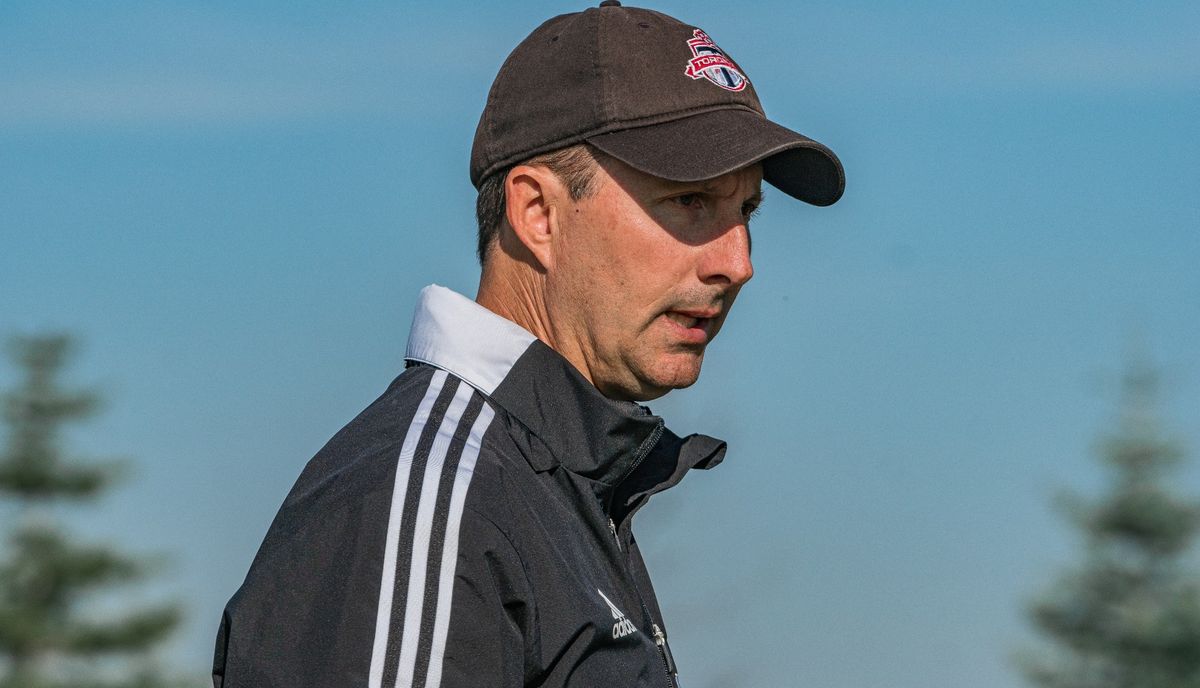 Wherever Bob Bradley has travelled in his coaching career, Mike Sorber has usually followed closely behind.
Sorber, 52, enjoyed a somewhat distinguished MLS career that included a stint playing under Bradley with the Chicago Fire during the 2000 MLS season. The former midfielder is also one of very few Americans to have played in Mexico's top division, having featured for Club Universidad Nacional from 1994 to 1996.
The native of St. Louis scored two goals in 67 appearances for the U.S. national team, and was a key member of the American side at the 1994 FIFA World Cup. Coach Bora Milutinović called Sorber the MVP of the U.S. team that made it out of the group stage before losing to eventual winners Brazil in the round of 16.
Since retiring in 2000, Sorber has served as an assistant coach with several teams, including working alongside Bradley with the U.S. national side, LAFC and now Toronto FC. He was also an assistant under Jim Curtin with the Philadelphia Union and Jesse Marsch at the Montreal Impact.
"He's got a very good understanding of the game and an eye for details. … Just as far as a friend, and guy you can count on and trust, and somebody you enjoy working with, and our families are close, Mike has been fantastic," Bradley said.
In this one-on-one interview with TFC Republic, Sorber discussed what it was like to play under Bob Bradley in MLS, how he's earned the trust of his former coach over the past two-plus decades, his memories of playing pickup games with a 13-year-old Michael Bradley, how he views the role as an assistant coach, and much more.