Match preview
Toronto FC vs. Nashville SC: What you need to know
"[Drawing] games is fine, but we've got to get three points, we've got to hold leads," Matt Hedges said ahead of Saturday's match in Tennessee.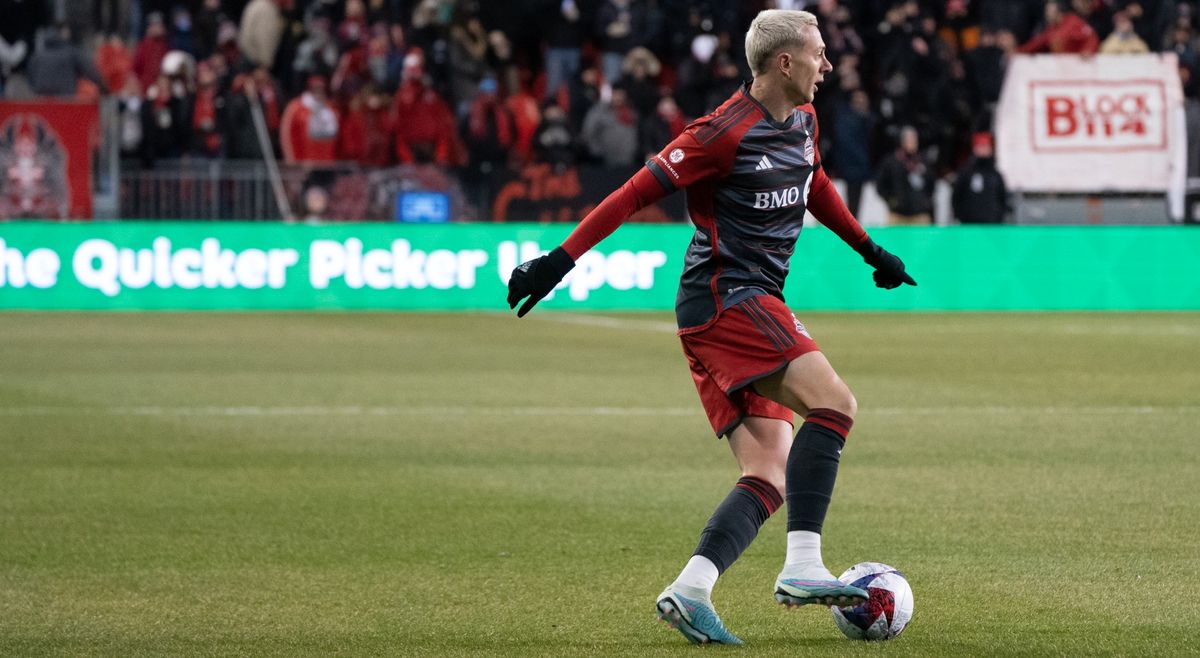 Here's an interesting fact: Toronto FC is currently on the same number of points after six games as the 2017 side was at the same stage of that season.
The seventh game of the 2017 campaign started the first of two six-match winning streaks for Toronto, who went on to hoist the MLS Cup, win the Supporters' Shield and set the record for most points in a single regular season.
Will the seventh match of this year inspire TFC to go on a similar run?
Here's what you need to know about Saturday's game (8:30 p.m. ET) between Toronto and Nashville SC at GEODIS Park.