News
TFC notebook: Reds need to right the wrong after Philly loss
After a dismal effort away to the Philadelphia Union, Toronto FC will be looking to get back on track at home this weekend vs. NYCFC.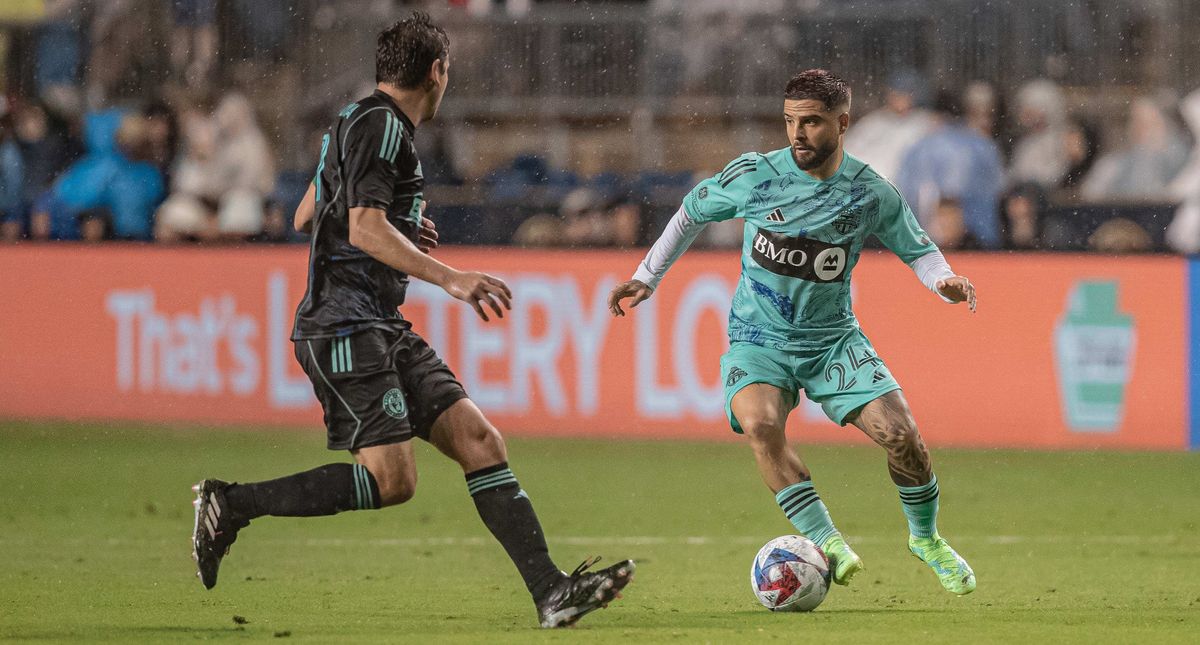 Toronto FC will be back home this weekend to host New York City FC after suffering a humbling loss away to the Philadelphia Union last week.
Here are some news and notes from Thursday's practice at the BMO Training Ground.
Laryea: Guys are "pissed off' over Philly game
After a poor display in a 4-2 loss in Philadelphia, Toronto FC will try to regroup on Saturday against NYCFC.
The Union ended up outshooting Toronto 15-2 (4-1 in shots on target) in the first half, just one indication of how much it was outworked and out hustled on the night.
Down 3-0 going into the break, TFC wasn't able to recover after that, as they gave up a fourth goal in the 56th minute before notching two goals later in the second half with the game already out of their reach.