Feature
TFC Flashback: Reds run rampant over expansion Orlando City
Toronto FC blitzed the league newcomers for five second-half goals during the summer of 2015 to solidify its status as a playoff contender.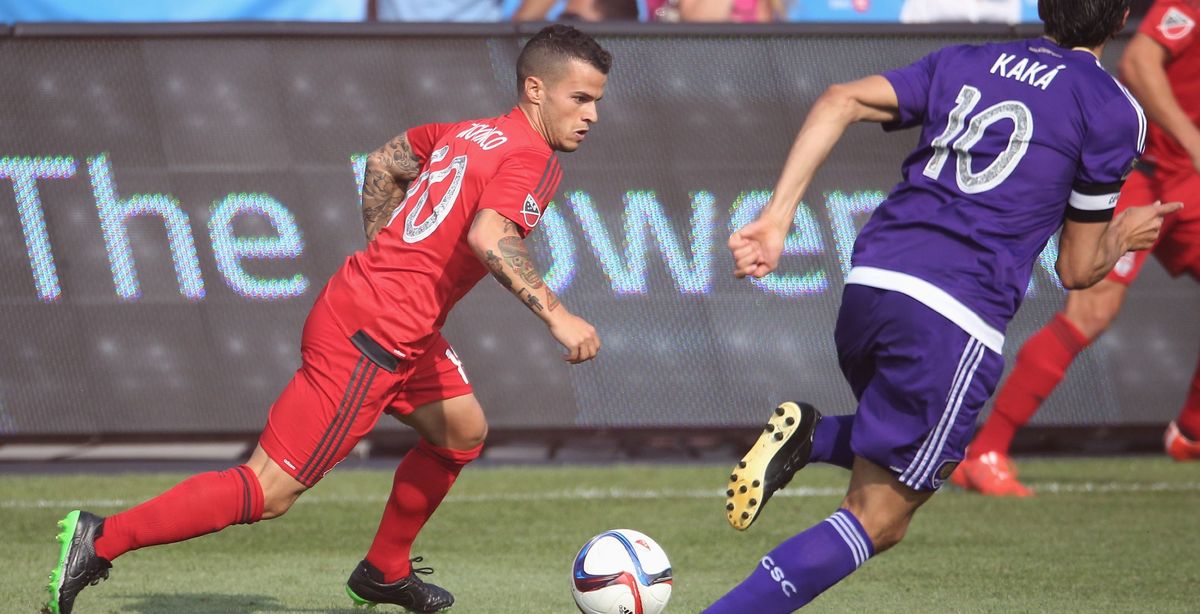 In this special flashback series for TFC Republic, I examine interesting moments in the history of Toronto FC.
With TFC set to host Orlando City on Saturday, lets look back at the Reds' 5-0 walloping of the expansion club at BMO Field during the 2015 MLS season.