Video blog
State of the union: No need for TFC to push the panic button
The loss to Philadelphia was bad, but it was only the first time this season that Toronto FC wasn't competitive in a game.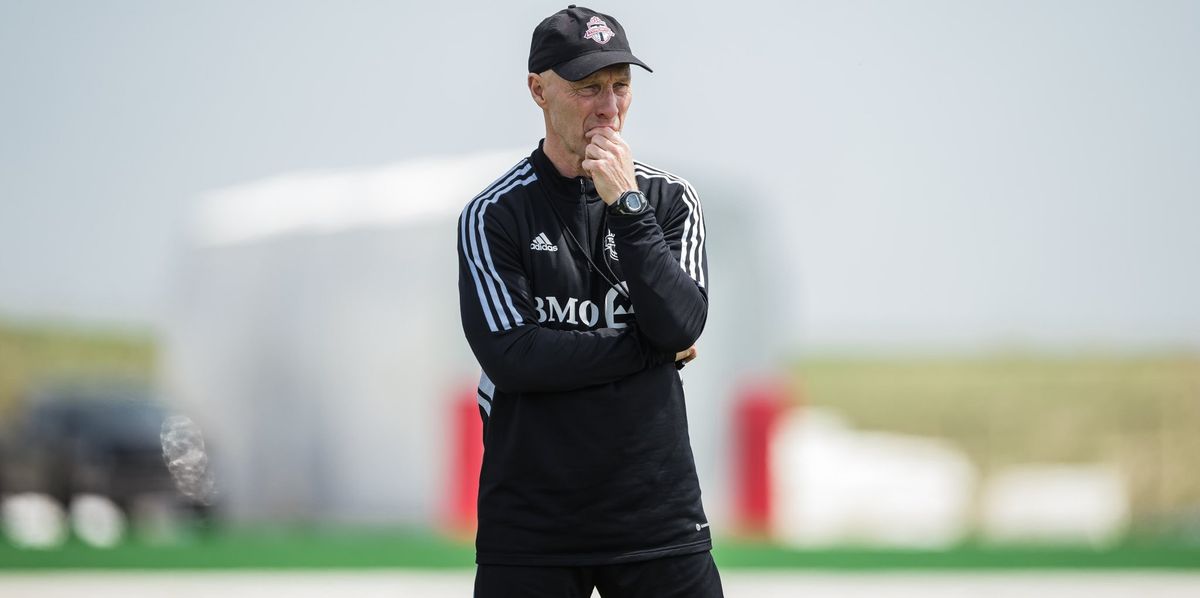 Just when you think Toronto FC is making some progress this season it goes and lays an egg in a dismal 4-2 loss away to the Philadelphia Union on the weekend.
After looking competitive in each of their first eight games of the MLS season, TFC put in a dismal effort against the Union. Outplayed and outworked, the Reds only came alive when Philadelphia took its foot off the pedal after scoring its fourth goal just before the hour mark.
Toronto (1-2-6) is now winless in five games (with four draws) and is still looking for its second win of the campaign.
In the latest TFC Republic video blog, I discuss what Saturday's loss means in the bigger picture for Toronto FC and look at the path forward for Bob Bradley's side.
Watch the video below: