Match preview
Toronto FC vs. Philadelphia Union: What you need to know
TFC's quest for a second victory of the MLS season continues Saturday night in Pennsylvania.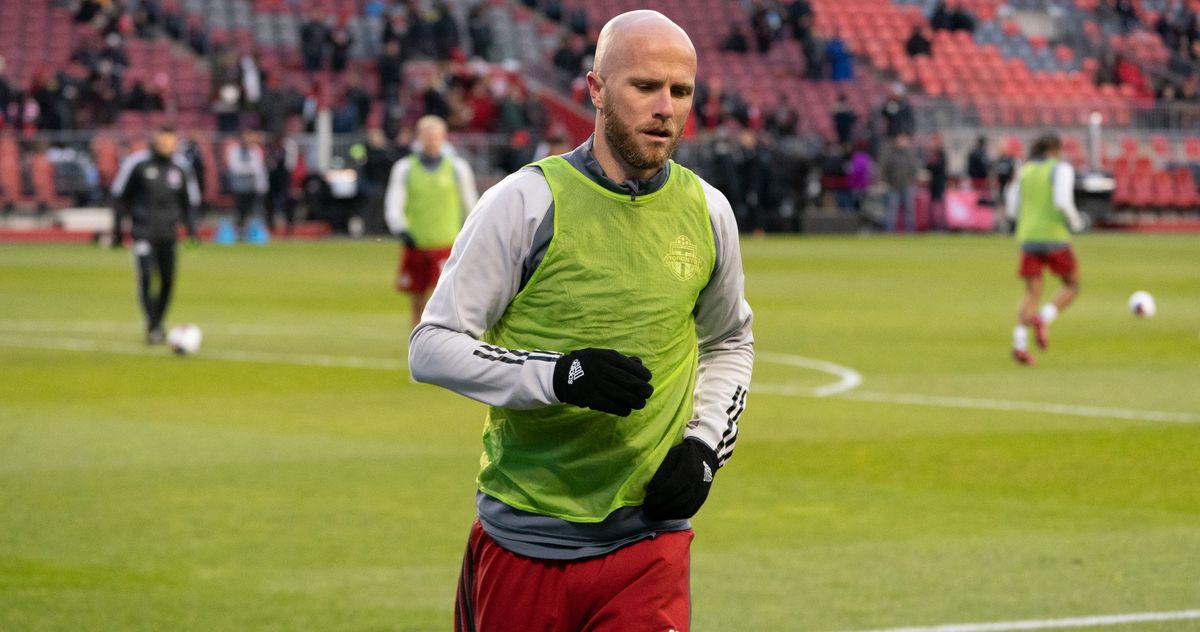 On the one hand, Toronto FC is unbeaten in seven matches, its only loss coming away to D.C United in the MLS season opener on Feb. 25.
On the other hand, TFC have just one victory and six draws, and they are winless in their last four outings, including last week's 2-2 stalemate against visiting Atlanta United.
So, is the glass half full or half empty?
"Definitely [half] full. Just from a mentality perspective the club is in a great position," defender Lukas MacNaughton said this week.
He added: "Last game we're down [and fought back]; if you want to be a team that wins things and have a good season, you have to have that mentality. That isn't something that will come overnight. That's something that needs to be created, needs to be built between the players and we have that."
Here's what you need to know about Saturday's game between TFC and the Philadelphia Union at Subaru Park (7:30 p.m. ET/Apple TV, TSN).