Match preview
Toronto FC vs. LA Galaxy: What you need to know
It's going to be a special night at BMO Field on Wednesday when Greg Vanney returns for the first time since stepping down as TFC coach.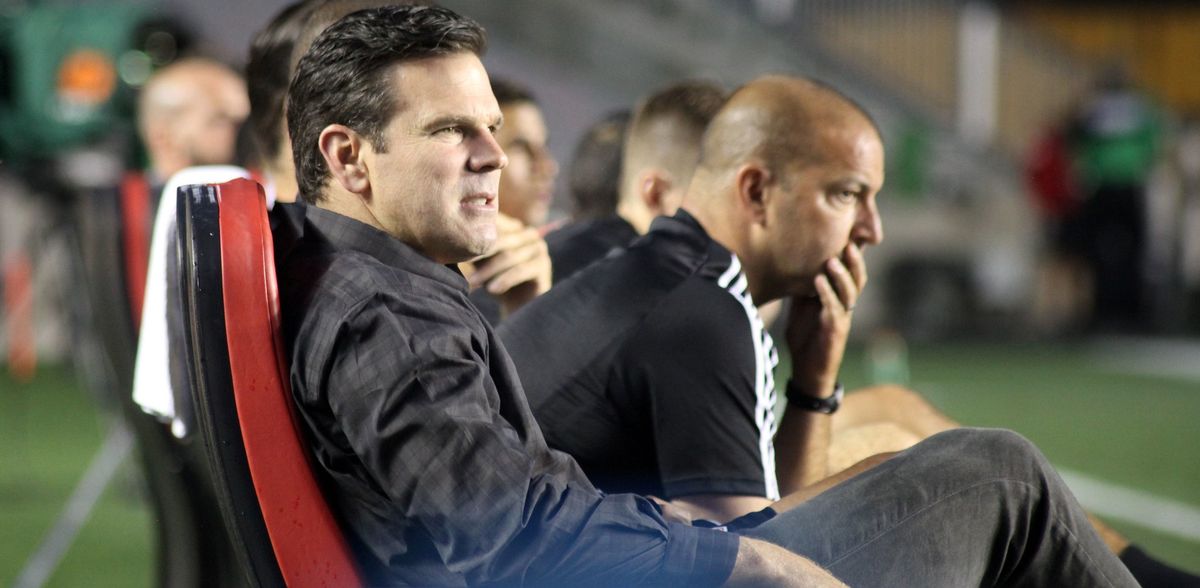 More than 18 months after he left Toronto FC, Greg Vanney will finally return to BMO Field this week when the Reds host the LA Galaxy.
It's an occasion that neither their TFC nor Vanney can get too sentimental about, as Wednesday's match has major playoff implications for both clubs. Still, considering the history involved, you'd have to think it will be somewhat of an emotional night, especially for Vanney.
"For me, I've tried not to think about it too much right now just because of the situation we're in with the playoff race in the West. But if I'm truthful, I have thought about it a bit. It's going to be surreal just to be at BMO Field again. There's certain things about being in that stadium that I loved so much – the national anthem when the stadium is full, and people are singing. For me that's a special thing," Vanney told TFC Republic in a one-on-one interview.
Here's what you need to know about Wednesday's game (7:30 p.m. ET) between TFC and LA at BMO Field.