Feature
Toronto FC faces its most important week of the season
TFC's next two games against New England and Miami could decide the club's playoff fate one way or another.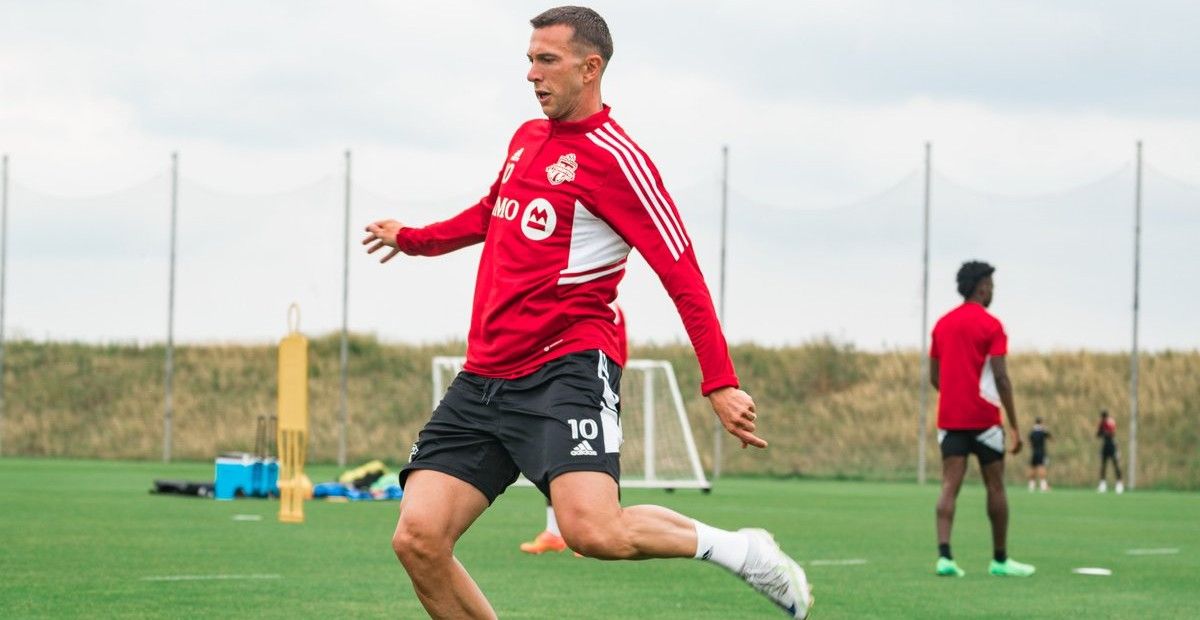 Toronto FC is riding high at the moment, having breathed new life into what looked like an ill-fated 2022 MLS campaign.
TFC are the talk of the league at the moment, thanks in large part to their influx of high-profile Italian newcomers, the resurgence of captain Michael Bradley, the return of Richie Laryea, and Jonathan Osorio being in the best club form of his career. All of these factors majestically came together in Saturday's 3-1 home win over the Portland Timbers, a result that saw the Toronto toy with the visitors before putting the game away with two goals in the final 11 minutes of regulation.
The Reds' current four-match unbeaten run is all the more impressive when you consider they've done it without the injured Mark-Anthony Kaye, who was acquired in a trade with Colorado with the expressed intent to add some solidity to the centre of the park. Toronto hasn't missed a beat without Kaye, and has managed to capably hold things down in midfield during his absence.