Feature
Tactical breakdown: Richie Laryea brings solidity to TFC's back line
No matter how integral the Canadian fullback is in the final third, Toronto FC can be comforted knowing he won't slack off in his own end.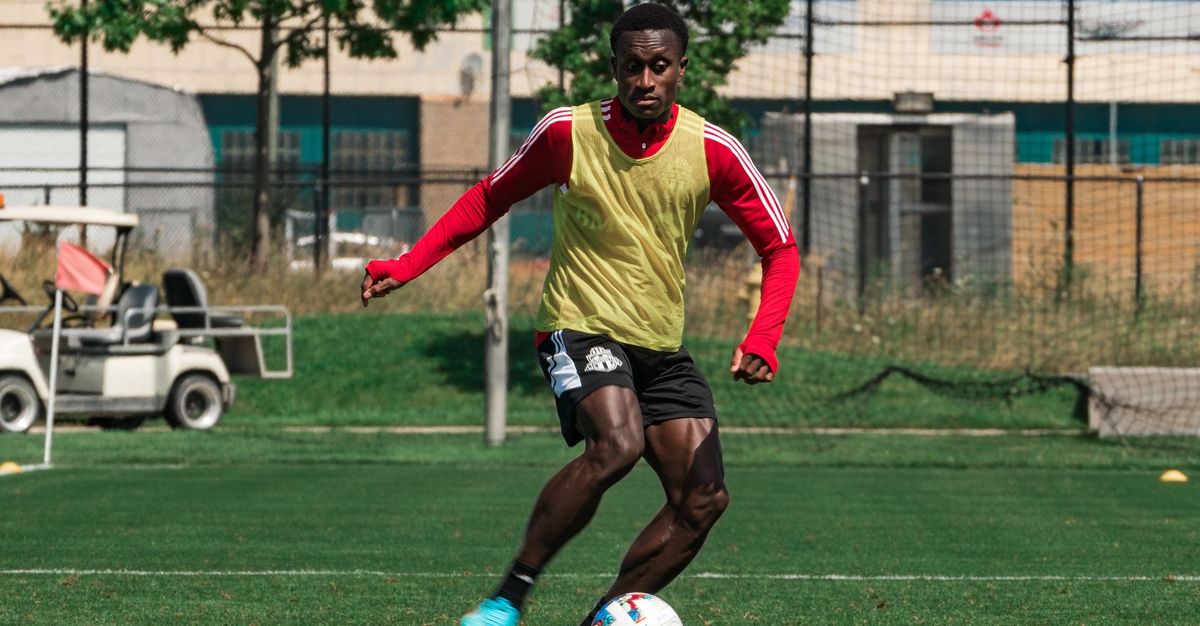 Toronto FC's busy summer transfer window shut last week with a familiar face returning to the club.
Having been sold to Nottingham Forest in January, Richie Laryea was loaned back to TFC from the Premier League outfit until the summer of 2023.
Laryea's first game back in a TFC shirt vs. Nashville SC was like déjà vu for Reds fans. He drew a penalty after a darting run into Nashville's box and set up Jonathan Osorio for one of his two goals on the night. It was like the 27-year-old fullback never left. But the club's outlook has significantly changed from when he departed in January. Laryea's return could be the final piece of the team's spine that it has been searching for since the Italian invasion began.
Here is an in-depth look at how Laryea will fit into TFC's new lineup and what to expect from the Canadian going forward.