Feature
Taking a look at where things stand with Toronto FC's roster
TFC still has some major holes to fill in their squad before pre-season training camp starts next month.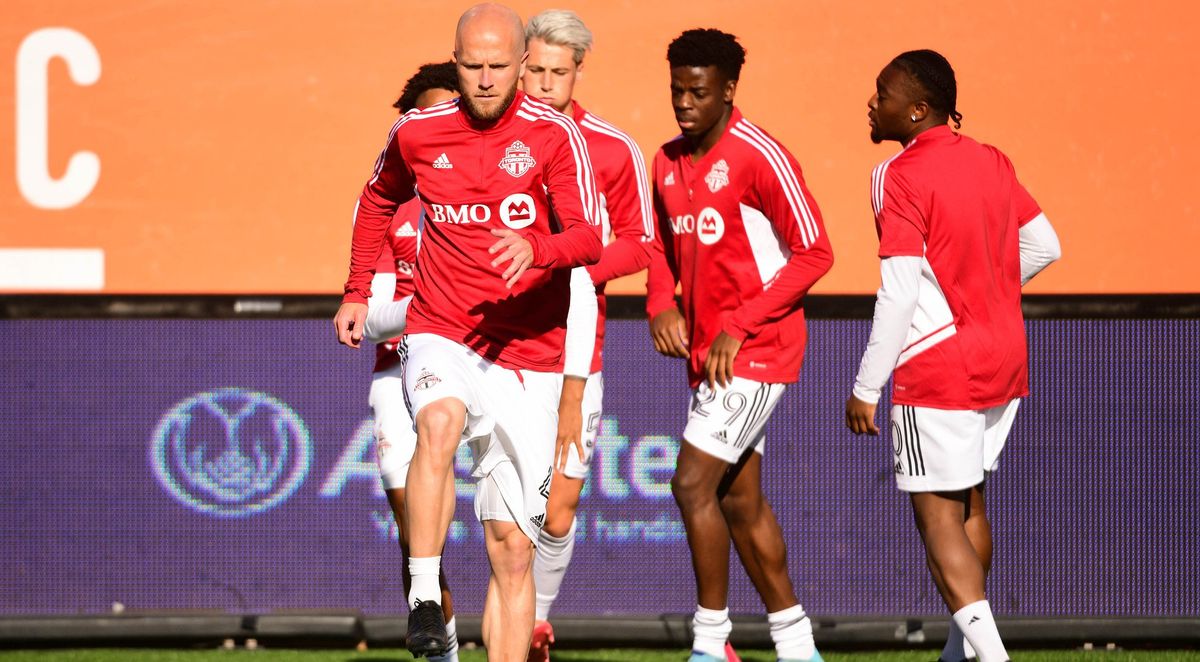 So far this off-season, it's been pretty quiet from Toronto FC as it has yet to make any major player moves ahead of the 2023 MLS campaign.
That's not to say that the Reds won't bring in reinforcements by the time pre-season training camp kicks off next month - only that they still have some work to do.
Let's take a look, position-by-position, at where things stand at the moment with TFC's roster.