Feature
Where do things stand with Toronto FC's roster right now?
Only 14 TFC players from last year are in training camp, with plenty of more roster changes expected before and after the 2022 MLS season starts.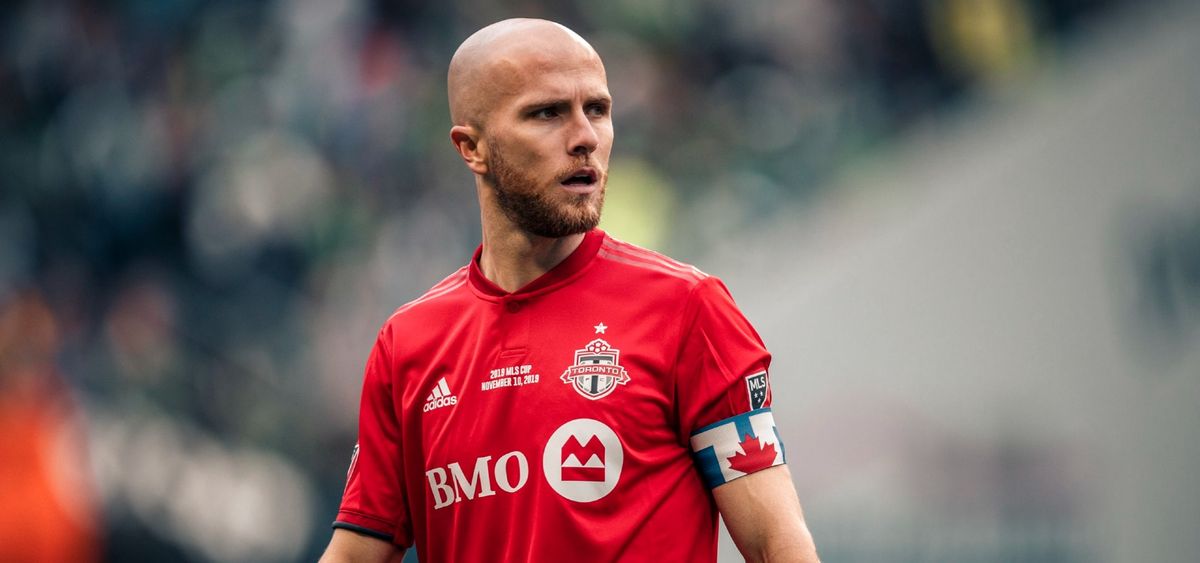 It didn't take very long for Bob Bradley to start revamping Toronto FC's roster.
After suffering through a woeful 2021 MLS campaign that saw the Reds finish 6-18-10, Bradley has taken a flamethrower to the roster as he attempts to rebuild the team into a contender. Among the more notable players who have departed are Mark Delgado, Richie Laryea, Omar Gonzalez, and the soon-to-be-gone Jozy Altidore.
Only 14 players from last year are in pre-season training camp, and although Bradley has already made a series of big moves, more are surely to come - and more still after the regular season starts on Feb. 26 with an away game to FC Dallas.
"The process of building a really good team, especially when you come into a situation where there are a lot of unknowns and a lot of questions-marks, that's where it just takes time," Bradley warned this week.
Let's take a look at the team as it stands position-by-position.