Feature
MLS rules explained: Why TFC is losing out on extra international roster slots
Toronto FC must wait until 2024 to take advantage of a rule it benefited from earlier this year in order to gain more international roster slots.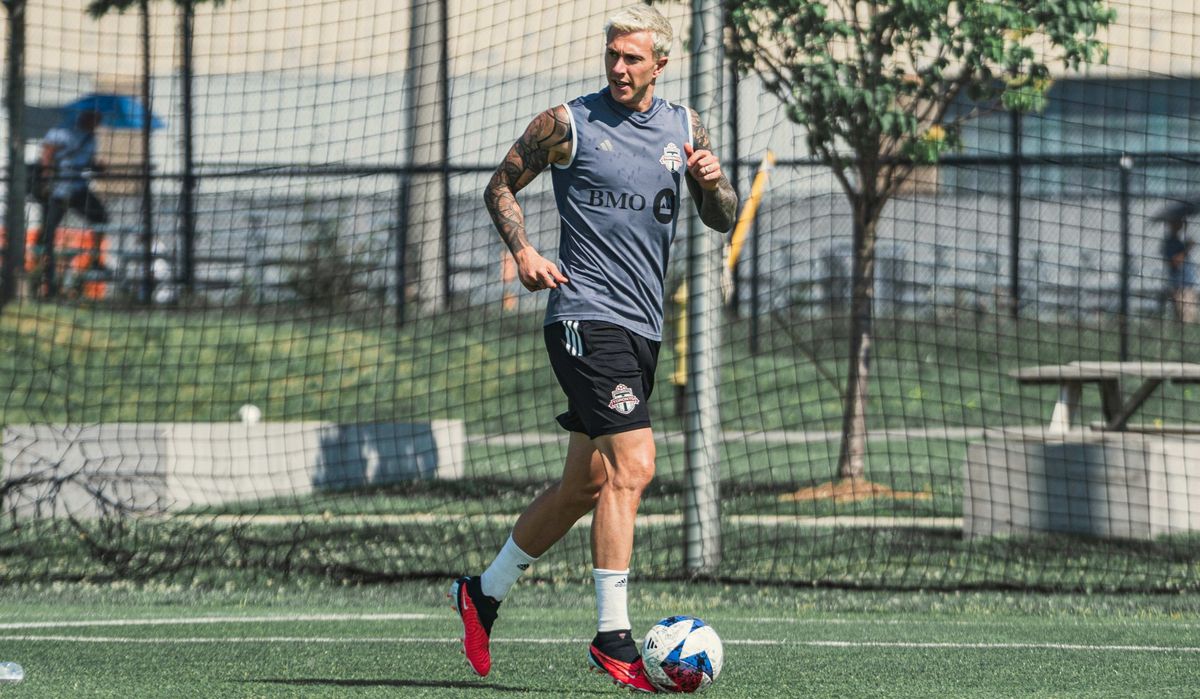 In a continuing series at TFC Republic, we'll look at some of Major League Soccer's more arcane roster rules and break them down by using real-life examples so that they are easily understandable.
In this week's edition: We explain why Toronto FC isn't receiving the two extra international roster slots that it thought it was entitled to this summer.
---
On April 6, Toronto FC announced it had signed Alonso Coello Camarero to an MLS contract through 2023, with options for 2024 and 2025, and that the Spanish midfielder would occupy an international spot on its roster.
What was interesting about the deal at the time was that TFC appeared to have already used up all of their international slots for this year. But as we're about to explain, the Reds were able to add Coello to their squad thanks to a recent change to the league's roster rules that gave them an extra international spot.
However, that same rule that TFC took advantage of in April can't be exploited again this summer. Before we get into the nuts and bolts of this, let's do a refresher on "domestic" and "international" roster slots.