Opinion
Toronto FC vs. San Jose Earthquakes: 3 takeaways
With so many absences, Saturday's road draw must've felt like a win for TFC even though Bob Bradley felt the team could've earned three points.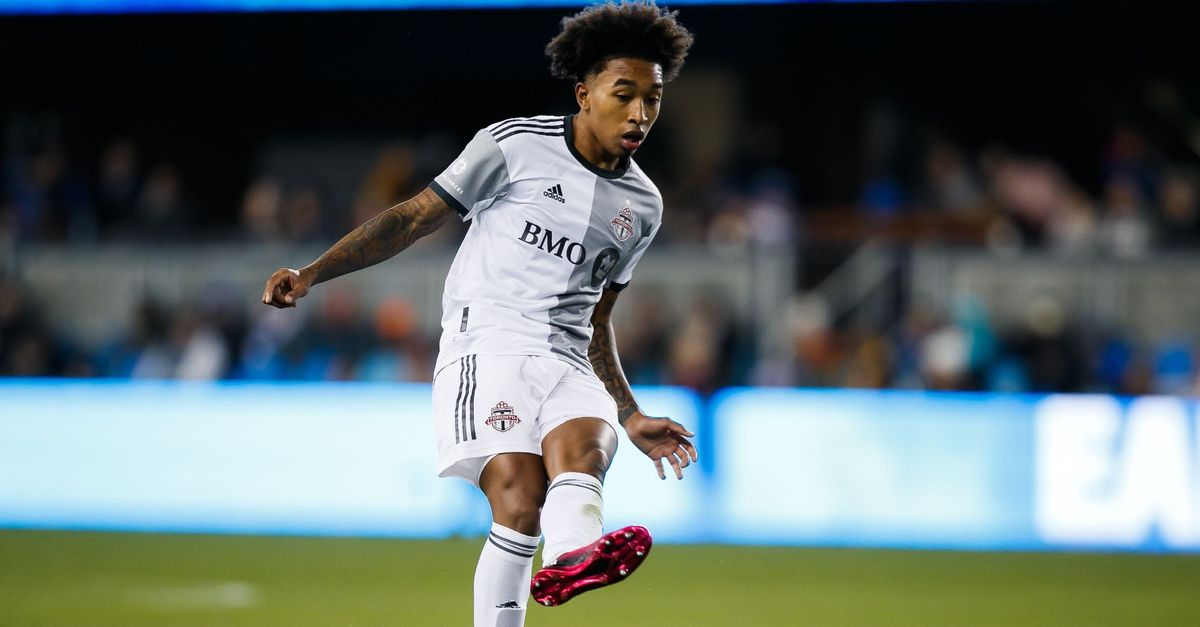 A road game that had disaster written all over it for Toronto FC ended up with Bob Bradley's side earning a valuable road point on Saturday night.
TFC were minus a slew of players due to injuries and the international break, but they still managed to walk away with a positive result in a 0-0 draw against the San Jose Earthquakes at PayPal Park.
Bradley heralded TFC's effort on the night, while also feeling his team could've won if it was "a little bit sharper."
"We trained this week the way we always do. We looked at the opponent. We tried to take the things that we work on a regular basis, and make sure they are on the field. So, there was no talk that just because we were missing some guys, we had to have a whole different way of playing," Bradley told reporters after the match.
Here are my three major takeaways from the game.