Match preview
Toronto FC vs. Seattle Sounders: What you need to know
TFC kicks off the second half of the MLS season when they welcome Seattle to BMO Field on Saturday night.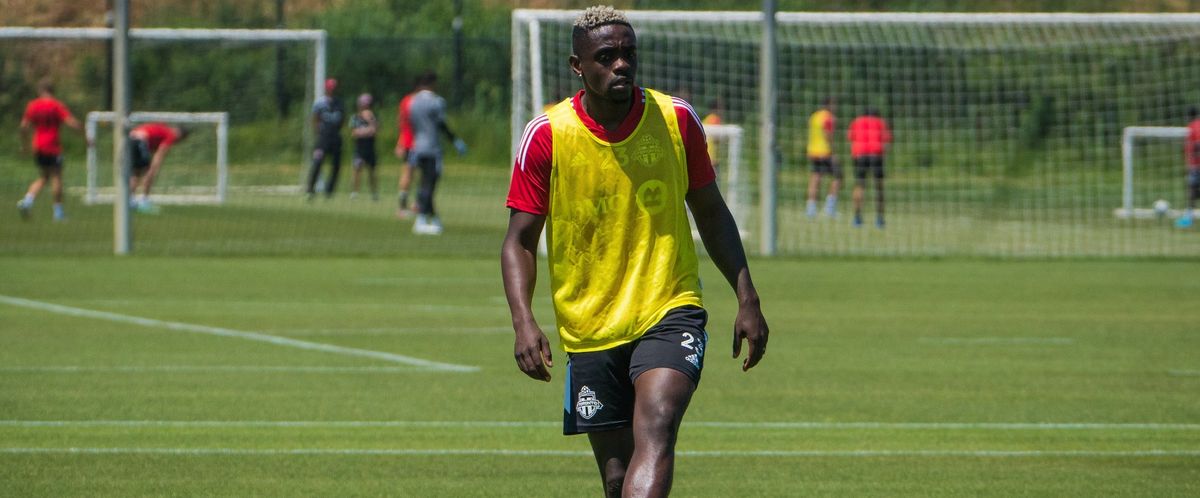 After more than three years, one of the best rivalries in MLS will be renewed this weekend when Toronto FC hosts the Seattle Sounders.
Toronto and Seattle met three times in the MLS Cup final between 2016 and 2019, with the Sounders twice coming out on top, and these teams always seem to bring out the best in each other whenever they meet. TFC will have bad memories of their prior contest with Seattle, as the Sounders lifted the MLS Cup trophy at home after winning the league final in 2019.
Both clubs are coming off midweek losses at home, but there's a bit more pressure on Toronto (5-9-3) to earn a result this weekend while it languishes in the bottom half of the Eastern Conference table at the official halfway point of the MLS campaign.
Here's what you need to know about Saturday's game (7:30 p.m. ET) between TFC and Seattle at BMO Field.