Feature
TFC Flashback: Steven Beitashour was an unheralded hero for the Reds
Beitashour helped Toronto FC become one of the best defensive teams in MLS during his two seasons with the club.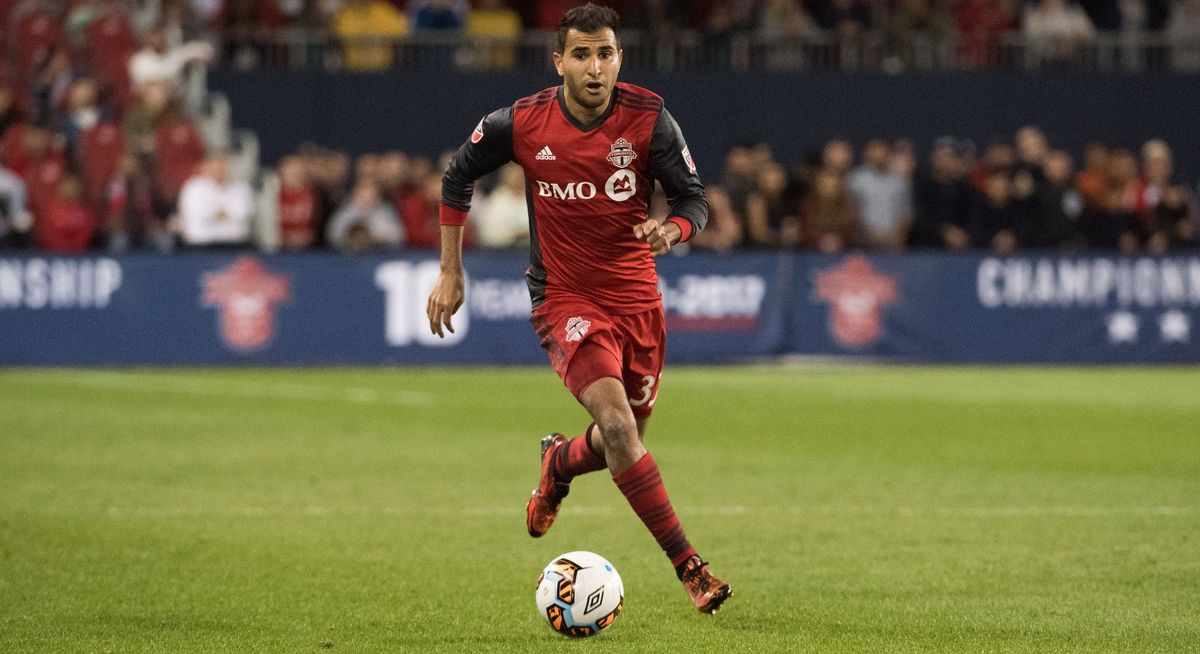 In this special flashback series for TFC Republic, I examine interesting moments in the history of Toronto FC.
In the latest instalment: TFC were very busy during the 2015 off-season, which included them making an important trade with Vancouver for a player who'd go on to become a key part of the 2017 MLS championship side.