Match preview
Toronto FC vs. Chicago Fire: What you need to know
After being benched last weekend, Italian DP Federico Bernardeschi will be back in TFC's gameday roster on Wednesday night.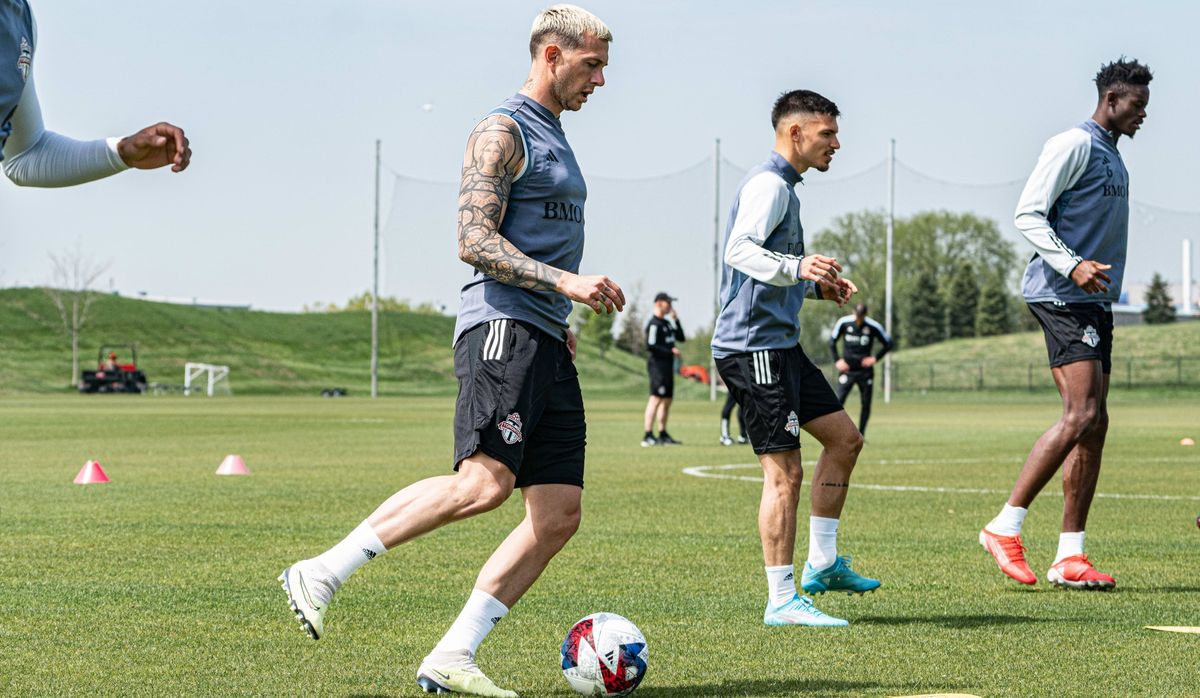 Is all the  recent drama really in the past at Toronto FC?
TFC managed to tune out all the outside noise last weekend and earned a much-needed 2-1 home win over D.C. United, snapping a four-game winless skid. Now the Reds are looking to build on that and post back-to-back victories in MLS for the first time since last August when they host the Chicago Fire this week.
"Sometimes as a coach you focus more on talking about what the group needs to do. But last week, given everything that went on, I felt it was important to talk one-on-one to a lot of guys and really remind them and challenge and encourage them to go on the field and just go for it," coach Bob Bradley said on Tuesday.
Toronto is unbeaten vs. Chicago at BMO Field in 11 consecutive matches (with seven wins) dating back to 2013. It's TFC's longest home unbeaten run against a single MLS opponent in their history.
Here's what you need to know about Wednesday's game between Toronto and Chicago at BMO Field (7:30 p.m. ET/Apple TV).