Match report
Toronto FC snaps winless skid, goal-less run with important victory
TFC capped off one of the most difficult weeks in their history with a much-needed win over D.C. United at BMO Field on Saturday night.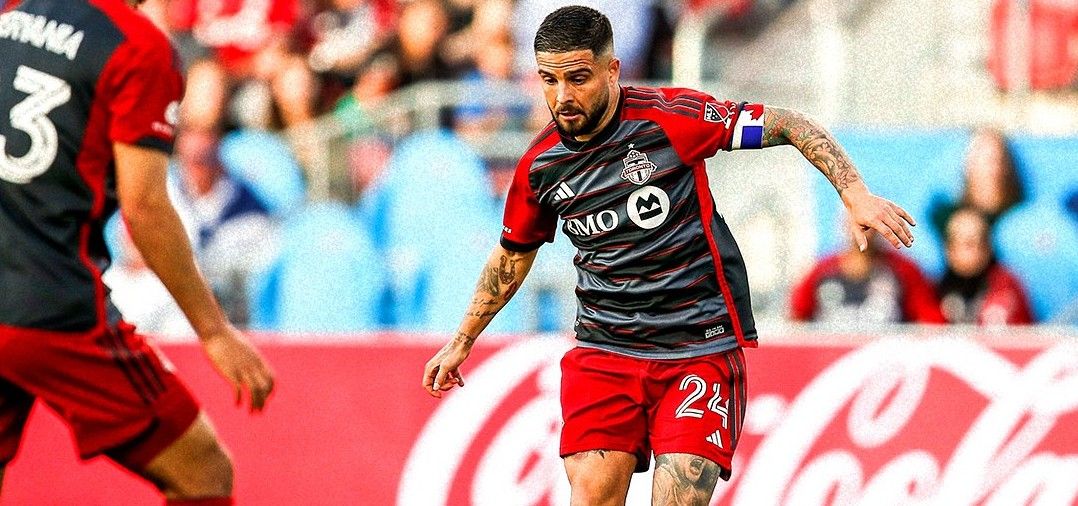 Toronto FC 2 (Kerr 14'; Thompson 72'), D.C. United 1 (Benteke 87')
TFC ends goal drought at 418 minutes, snaps 4-game winless skid
Insigne returns from injury, collects first 2 assists of season
TORONTO – Boy, did Toronto FC ever need this.
It's been one of the most trying weeks in history for TFC, with a report published by The Athletic on Friday painting an unflattering picture of a dysfunctional club that's in a state of chaos behind the scenes.
At the same time, the Reds have been mired in a losing and scoring slump, while also dealing with a mounting injury crisis the past few weeks. On top of that, Federico Bernardeschi's recent post-match rant added further fuel to the raging fire as fan discontent grows.
And yet, Toronto was able to push all of that to one side and focus on the business at hand by putting in a solid and balanced performance on Saturday night. In doing so, TFC earned a much-needed 2-1 win over D.C. United before an announced crowd of 27,065 at BMO Field.