Match preview
Toronto FC vs. Chicago Fire: What you need to know
TFC will try to snap a five-game losing streak and end an eight-match winless run when they visit Chicago on Saturday.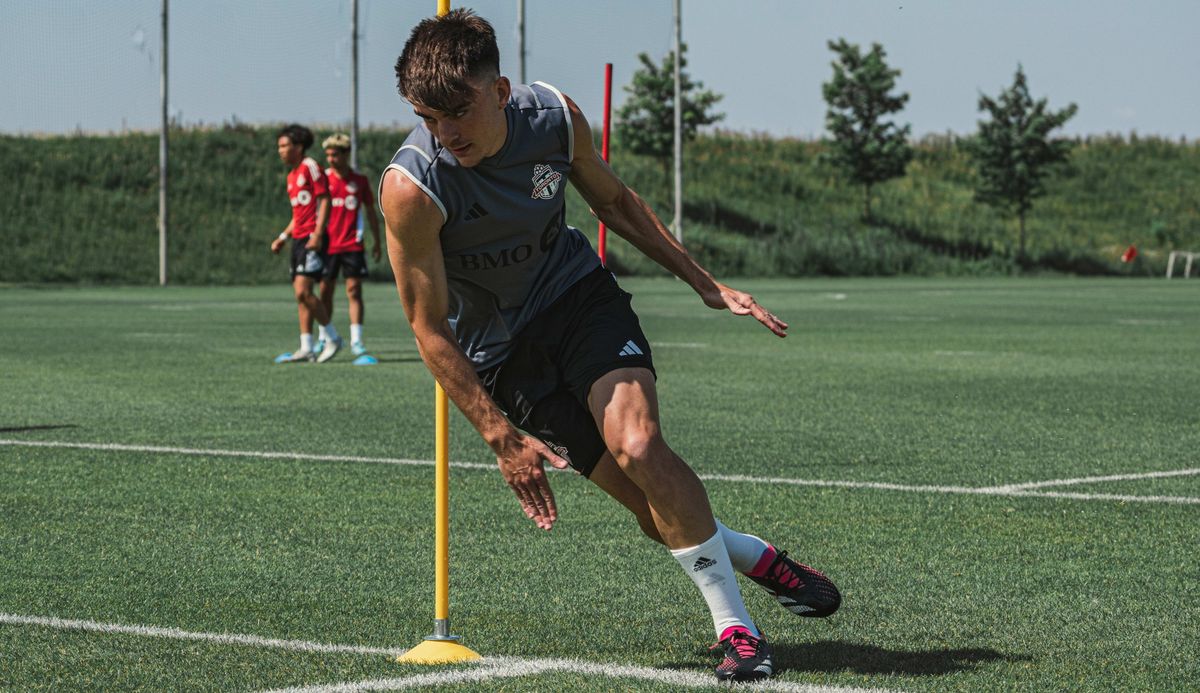 Toronto FC's next game will be its last for a while to set things right for itself in MLS and to close the widening gap in the playoff race.
This weekend's trip to Chicago is TFC's final game before the league shuts down for a month for the Leagues Cup, a tournament involving every team from MLS and Mexico's Liga MX.
"From an MLS standpoint, getting points on the board on Saturday is going to be vital. You don't want to be staring at the league table and having six losses in a row going into the Leagues Cup," defender Shane O'Neill told TFC Republic this week.
Here's what you need to know about Saturday's game between Toronto and Chicago at Soldier Field (8:30 p.m. ET/Apple TV - Free).