Opinion
Reader mailbag: How easy would it be for TFC to rebuild?
The reality is it's not going to be terribly easy for Toronto FC to move players out because of their current contract situations.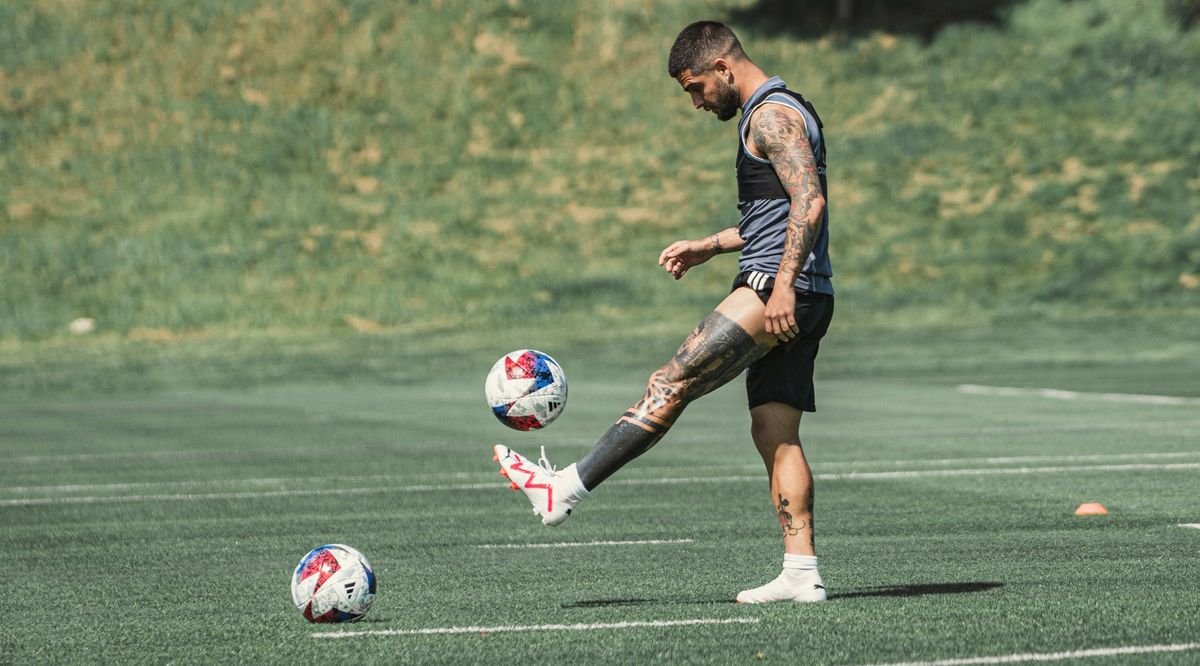 TFC Republic will feature a regular reader mailbag column where I answer questions from subscribers about Toronto FC and Canadian soccer in general.
I'll respond the best queries submitted to me by TFC Republic readers, so feel free to drop me an email at johnmolinaro@rogers.com. You can also reach out to me via Twitter and Facebook.
Here we go...
The more I think about it, I feel that Lorenzo Insigne and Federico Bernardeschi should not be playing for TFC next year as they have to rebuild. Can TFC use the money for other assets if we sold them? That to me is interesting and whether or not TFC would even contemplate doing this.
– Mark Letheren
I don't think there's any arguing that both Italian DPs have completely underwhelmed this season, combining for just six goals and seven assists in MLS.
Insigne has battled injury issues and has been limited to just 14 league appearances. Bernardeschi has gone without a goal in 16 games in all competitions and he hasn't scored since April 1. That's simply not good enough from the Italians, especially when you consider they are two of the highest paid players in MLS.