Opinion
State of the union: TFC suffering from chronic lack of mental toughness
Somehow along the way Toronto FC lost its grittiness, its swagger, its sense of belief that were once its trademarks.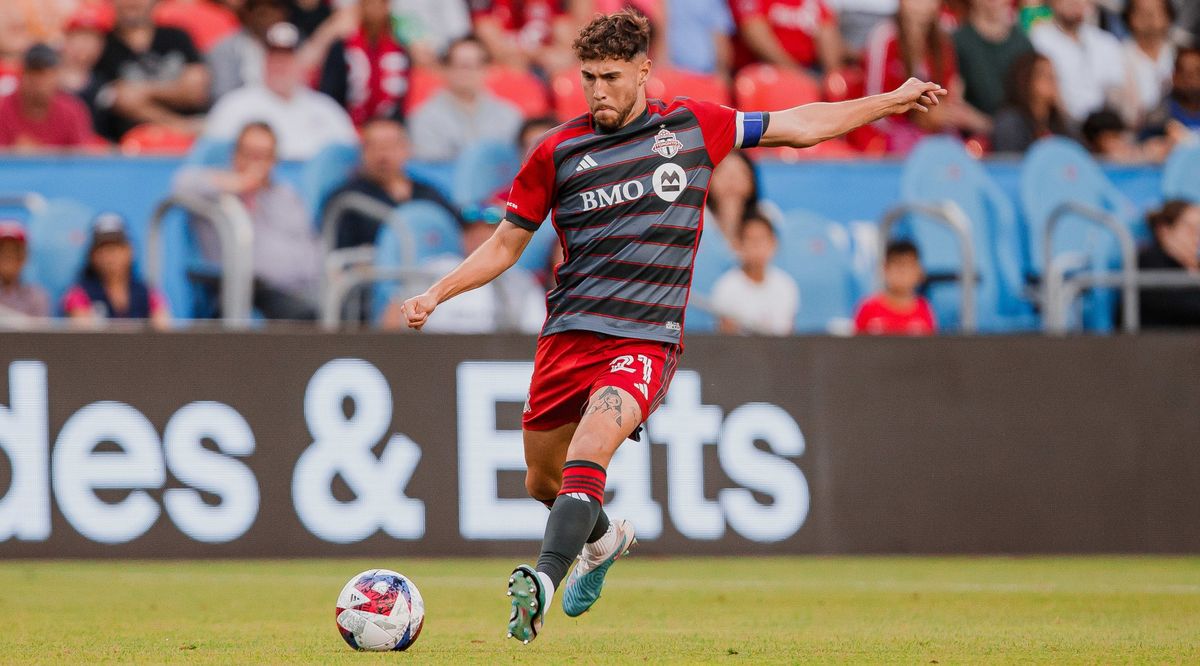 Jonathan Osorio struggled to offer a reply when asked this week why a Toronto FC team that he believes has so many quality players has struggled so badly this season.
Not because Osorio is inarticulate or because he was dodging the question, but because there is not an easy answer.
"There's numerous things. There's a lot of things. It's hard to just say one," Osorio admitted.
Indeed. One can point to the lack of offensive production from Italian DPs Lorenzo Insigne and Federico Bernardeschi, the latter of whom has gone 16 appearances in all competitions without a goal and hasn't scored since April 1. Or to the rash of injuries. Or to the league's second-worst attack (18 goals). Or to an abysmal road record (four out of a possible 33 points). Or to the roster imbalance. Or to the lack of depth.
All of these factors have played a part in Toronto being in genuine danger of missing the playoffs for a third consecutive year.