Match report
Losses continue to pile up for struggling Toronto FC
TFC have suffered five defeats in a row and are winless in eight after Saturday's home loss to St. Louis City SC.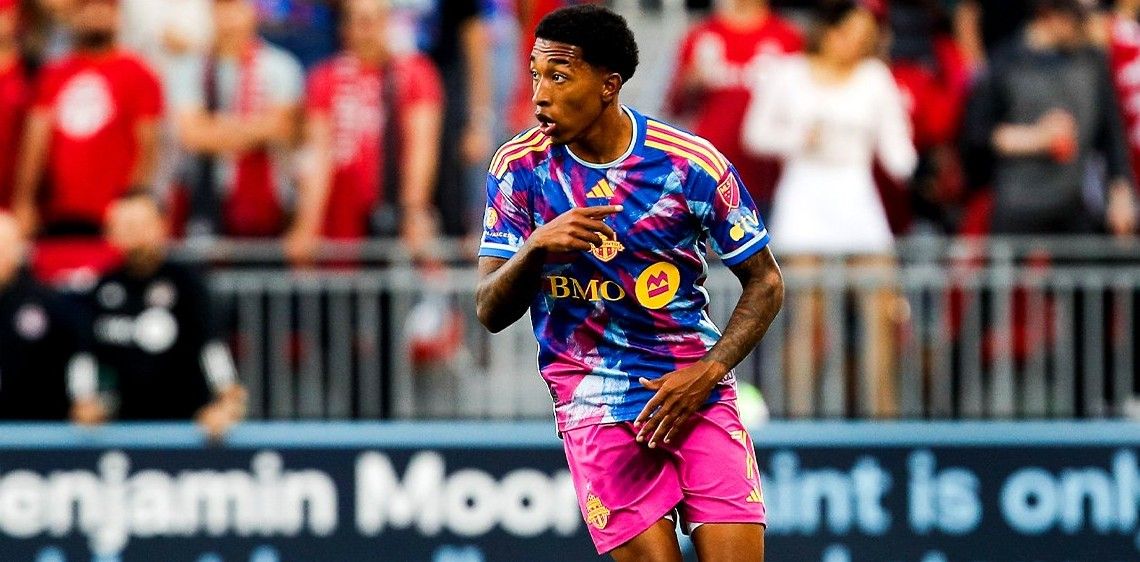 Toronto FC 0, St. Louis City SC 1 (Jackson 50')
TFC was missing all 3 DPS in their 1st ever meeting vs. St. Louis
Reds continue to fire blanks, shut out for 4th time in 5 games
TORONTO – The message was clear from interim coach Terry Dunfield after Toronto FC's final practice before this weekend's home game.
"We need to start winning," Dunfield stated.
Unfortunately for Toronto, the losses continue to pile up with no end in sight.
TFC put in a decent effort on Saturday night before ultimately coming up short in a 1-0 loss to expansion club St. Louis City SC at BMO Field. After a promising first 45 minutes, TFC conceded early in the second half and looked listless the rest of the way.