Feature
TFC Flashback: What could've been with Will Johnson
Johnson only spent one season with Toronto FC, but he made a big impact and he could've been even more influential if not for bad luck with injuries.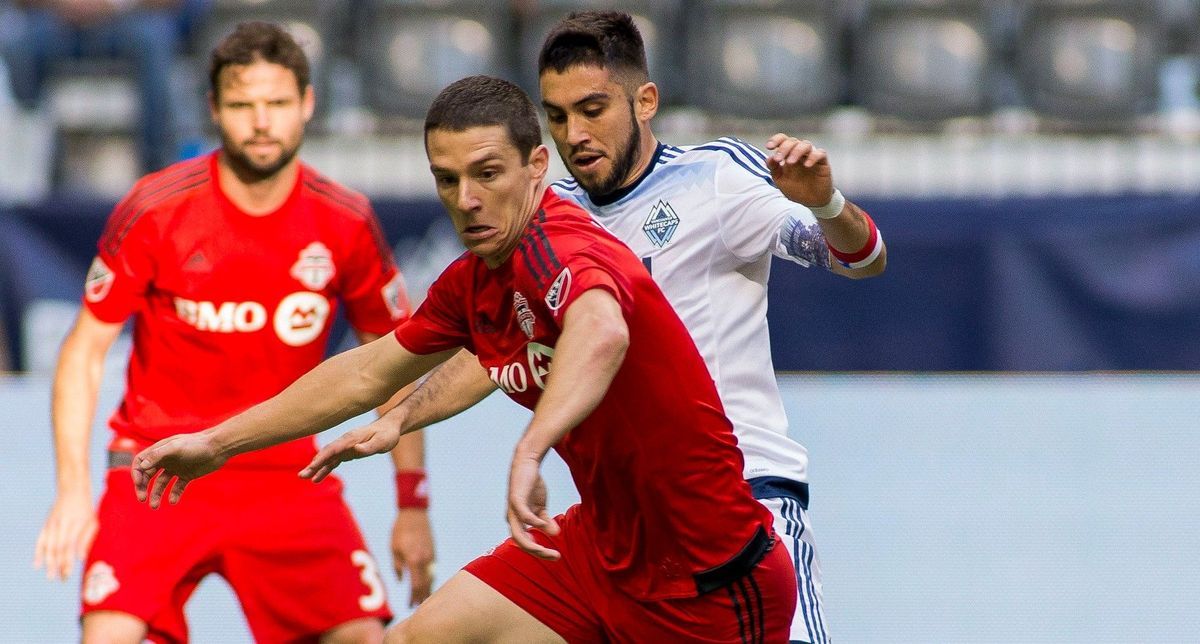 In this special flashback series for TFC Republic, I examine interesting moments in Toronto FC history and former players.
In the latest instalment: We look back at Will Johnson's single season with the Reds.