Feature
Why TFC could go the 'Young DP' route with its open roster spot
Signing a 'Young DP' rather than a traditional Designated Player opens up salary cap space and gives Toronto FC more roster flexibility.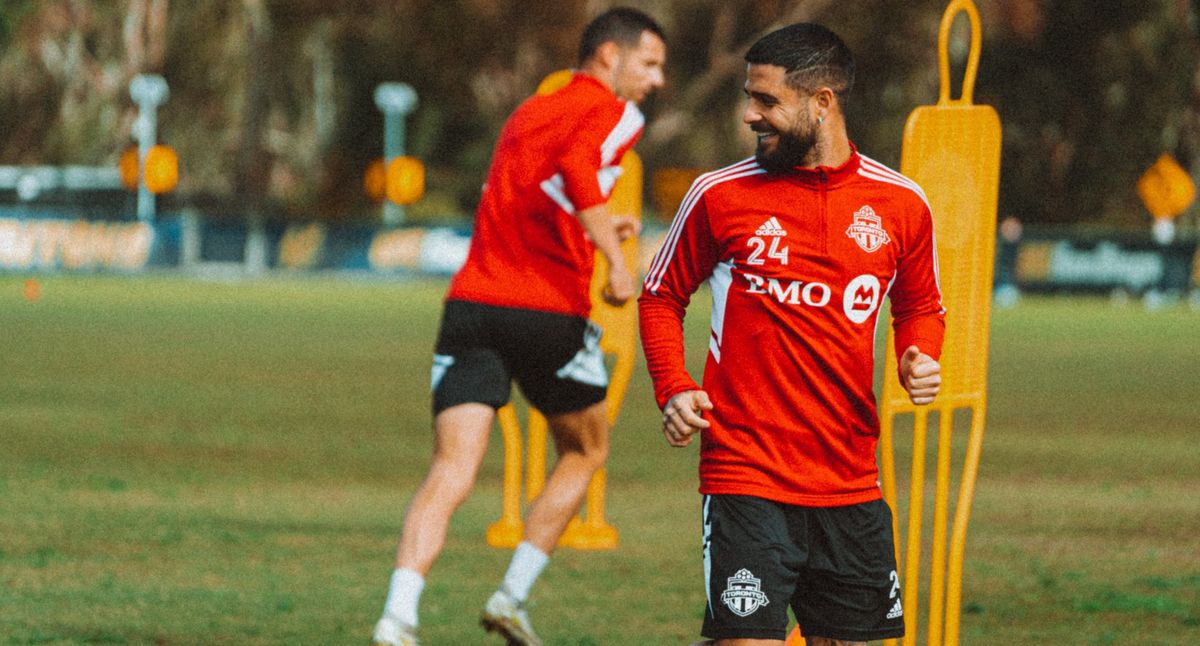 One of the big questions facing Toronto FC this off-season is what it plans to do with the third Designated Player spot on its roster.
The spot has been vacant since TFC and veteran centre back Carlos Salcedo mutually agreed to terminate his contract last July, allowing him to move back to his native Mexico for family reasons.
At the conclusion of last season TFC president Bill Manning revealed that the club, which had the highest overall payroll in MLS in 2022, wouldn't be securing a third DP by spending big money on a marquee player on the same level as Lorenzo Insigne ($14,000,000 US) and Federico Bernardeschi ($6,256,322), who had the first- and fourth-richest contracts in the entire league.