Opinion
Toronto FC vs. New England Revolution: 3 takeaways
Bob Bradley lamented TFC's lack of sharpness in key moments during the 2-2 home draw against the New England Revolution.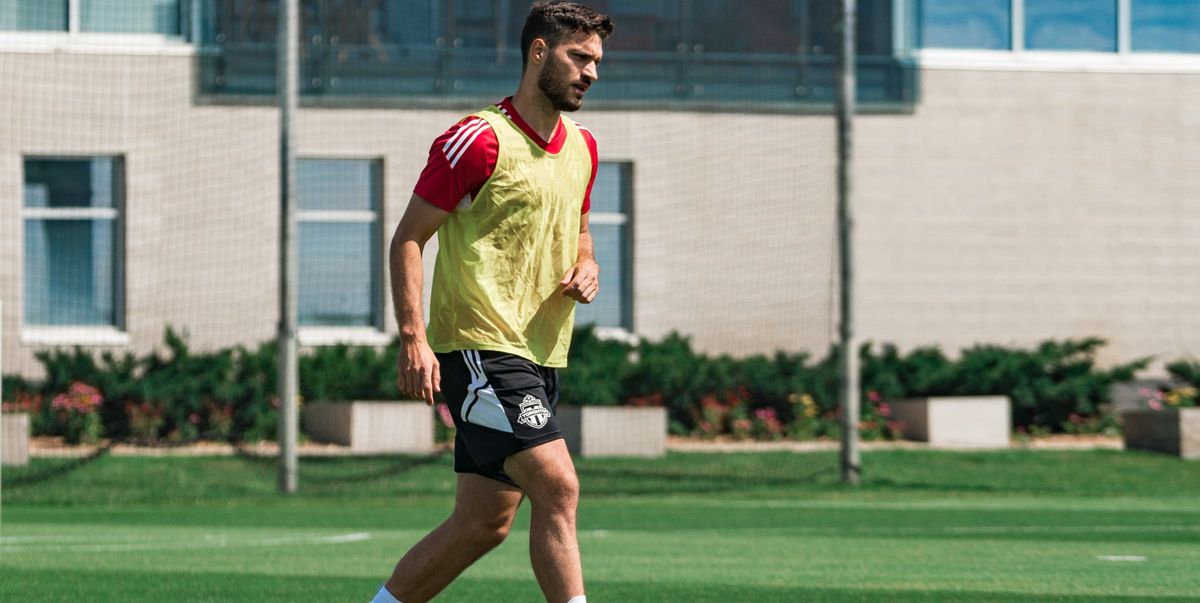 The good news about Toronto FC's 2-2 home draw with the New England Revolution on Wednesday night is the Reds were able to move up one spot to 11th in the Eastern Conference, and inch a little bit closer to the playoff line.
The bad news is TFC left valuable points on the table, and could have been in a stronger position going into this weekend's road contest against Inter Miami had they picked up the win.
Toronto (8-12-6) is unbeaten in a season-high five matches with three wins, but time is running out, as it only has eight games remaining to close the gap in order to qualify for the post-season.
Here are my three major takeaways from Wednesday's game.