Match preview
Toronto FC vs. New England Revolution: What you need to know
TFC will try to win back-to-back MLS games for only the second time this season when they visit New England on Saturday.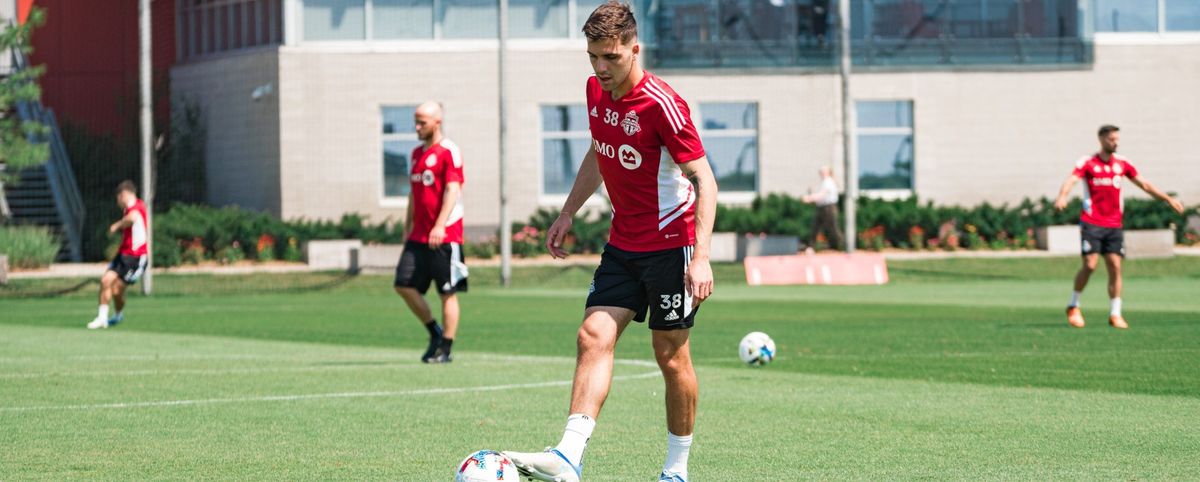 Twelve finals.
That's how Toronto FC is approaching its last 12 games of the MLS season, including this weekend's visit to the New England Revolution, after suffering a heartbreaking loss in the Canadian Championship final in Vancouver earlier this week.
TFC is fighting to keep it faint hopes of qualifying for the playoffs alive, so it badly needs a win against the Revolution, one of the teams its trying to catch in the Eastern Conference race.
Here's what you need to know about Saturday's game (8:00 p.m. ET) between TFC and New England at Gillette Stadium.