Opinion
Toronto FC vs. New York City FC: 3 takeaways
Toronto FC concedes early, then quickly coughs up another goal, and it has to chase its opponent to earn a result. Sound familiar?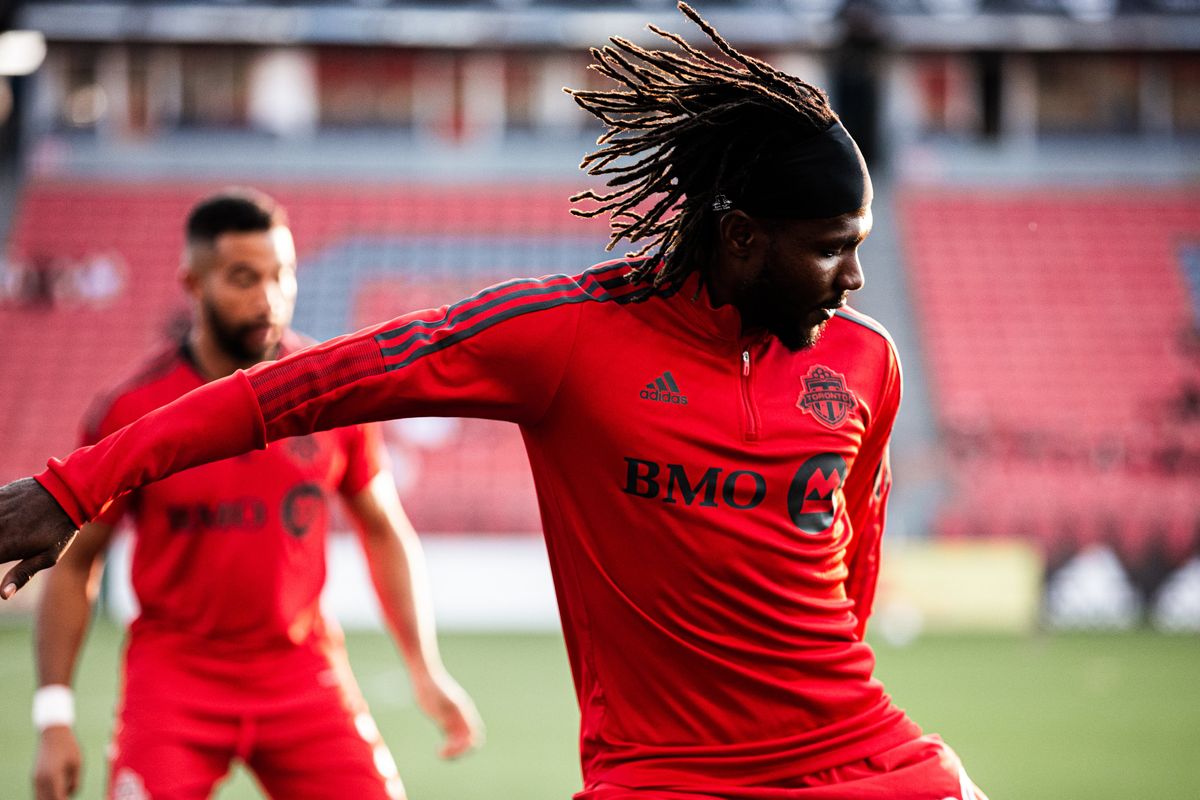 Saturday at BMO Field was one of those nights that felt like a win for Toronto FC, even though it only walked away with a draw.
Down 2-0 at halftime after being completely outplayed by New York City FC, the Reds mounted a spirited comeback to earn a 2-2 result, buoyed by Alejandro Pozuelo's brilliance (a goal and an assist) and a bold double substitution move by interim coach Javier Perez.
It was a moral victory of sorts for TFC, but they would have preferred the genuine article, as more valuable dropped points at home means it was a major missed opportunity as they try to get back into the playoff picture.
Here are my three major takeaways from the game.