Match preview
Toronto FC vs. New York City FC: What you need to know
TFC will be without the injured Jahkeele Marshall-Rutty for Saturday's home game against the MLS champions.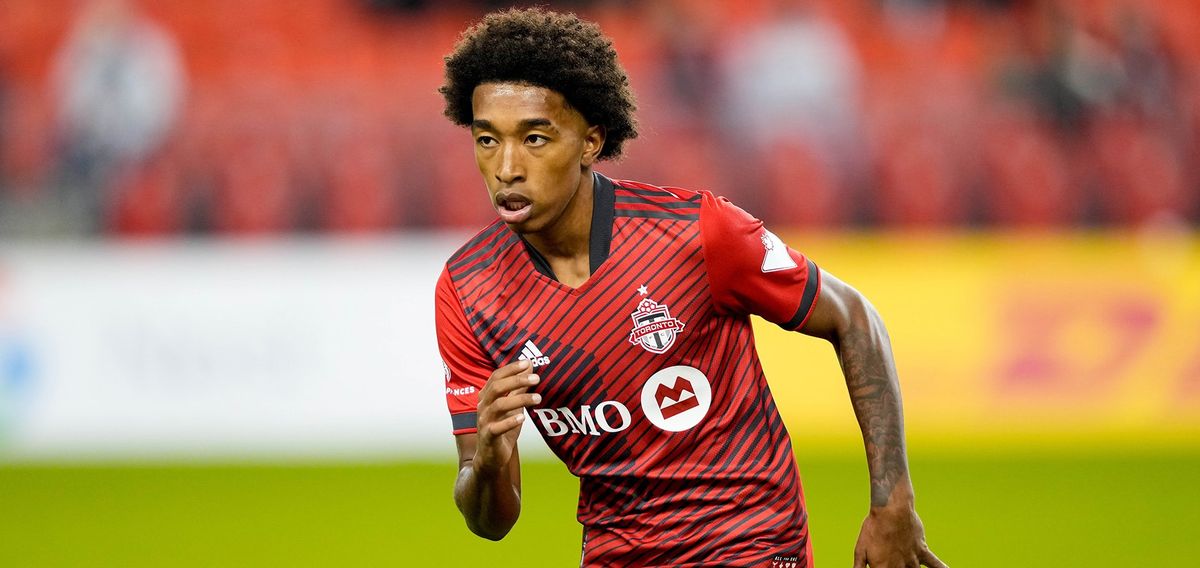 Having ended a nine-match winless run last time out, Toronto FC will try to make it two wins in a row when they host reigning MLS champions New York City FC this weekend.
The Reds have been idle due to the international break since March 19 when they earned a 2-1 home win over D.C. United, the team's first victory since Oct. 3, 2021.
Toronto's last three wins, including the one over D.C., have all been come-from-behind performances, but they might not have to dig itself out of a hole against NYCFC - the league champs have failed to score in three of their first four games this season, including both away matches.
Here's what you need to know about Saturday's game (4:00 p.m. ET) between TFC and NYCFC at BMO Field.