Opinion
Toronto FC vs. Philadelphia Union: 3 takeaways
This hasn't been an easy year for Jozy Altidore, but the veteran forward is slowing returning to form for TFC.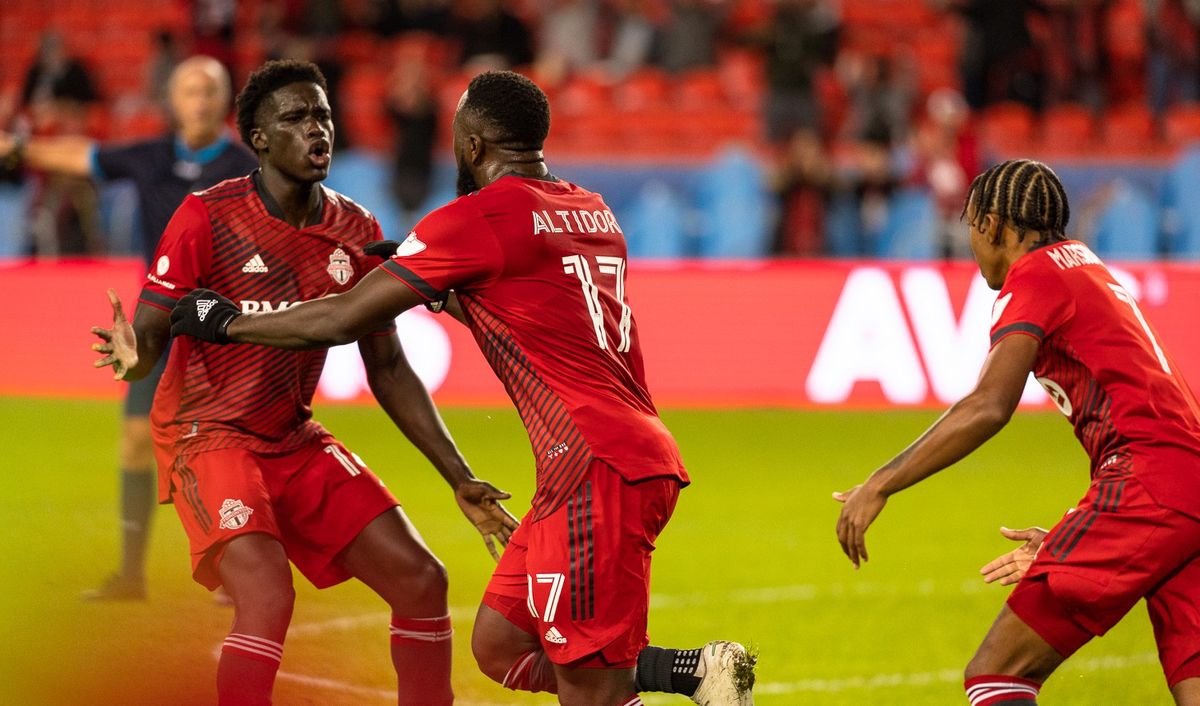 What to make of Toronto FC's 2-2 home draw against the Philadelphia Union on Wednesday night?
On the one hand, TFC overcame a disastrous start and went on to earn a credible result against a playoff-bound club. On the other hand, the Reds let an extra two points slip through their fingers, conceding a second soft goal after holding on to the lead for just seven minutes.
Coach Javier Perez chose to view the glass as half full, saying in the post-match press conference, "I'm happy with the performance of the team tonight… It's not in the cards this year for us, but the quality is there and we deserved more tonight and we deserved more this season."
Here are my three major takeaways from the game.