Newsletter
TFC Republic Weekly: April 19-25 lookahead
From one Canadian rival to another. After dropping losing to CF Montreal in its MLS season opener, TFC hosts the Vancouver Whitecaps in their home opener on Saturday.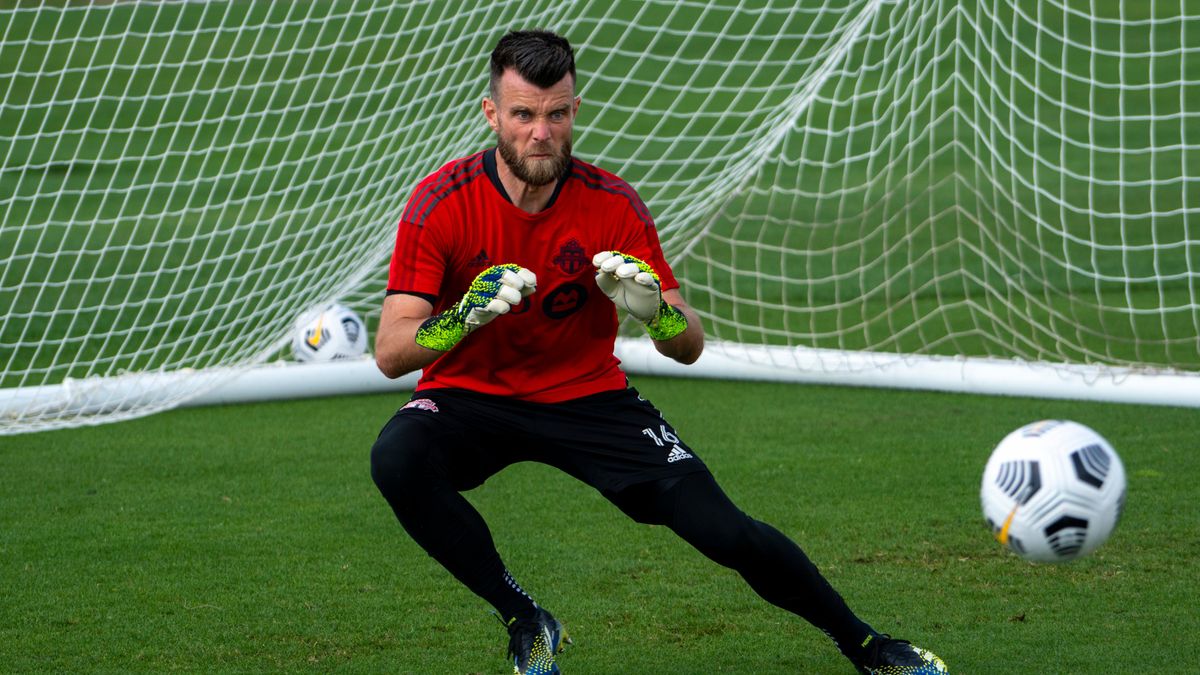 Welcome to the latest edition of TFC Republic Weekly, a free email newsletter that will land in the inbox of both paid and free members of TFC Republic every Monday.
This newsletter will look at what's in store over the next seven days for Toronto FC, and set up their schedule of games for the week.
You'll also get a glimpse of what to expect at TFC Republic in the coming days.
So, without further ado...
TFC vs. Vancouver on Saturday
From one Canadian rival to another.
After dropping a 4-2 decision to CF Montreal in its MLS season opener, Toronto FC hosts the Vancouver Whitecaps in their home opener on Saturday in Orlando.
The Whitecaps are coming off a 1-0 win over the Portland Timbers courtesy of a goal from Canadian international Lucas Cavallini.
Vancouver rode its luck in the first half, as its Cascadia rivals created the better scoring chances before halftime - Maxime Crepeau had to make tough saves on the Timbers' Dairon Asprilla and Diego Chara. But it was Cavallini's bullet header off a well-worked corner kick in the 49th minute that was the difference, allowing a Whitecaps side that endured a sour 2020 MLS campaign to begin the new season on the right foot. Now they'll be looking to put one over on their Canadian rivals.
One of the more interesting questions for TFC is who will start in goal. Alex Bono started both legs of the Concacaf Champions League versus Club León, helping the Reds punch their ticket for the quarter-finals. Bono was rewarded with the start on the weekend (he only started three MLS games last year), but Montreal put four goals past him - although he wasn't at fault for all of them. Still, you have to wonder if Chris Armas is going to stay with Bono or go back to Quentin Westberg, the team's No. 1 goalkeeper for the past two seasons?
The Whitecaps came out on top in the previous meeting with TFC, earning a 3-2 decision at home on Sept. 5, 2020. Jonathan Osorio and Alejandro Pozuelo scored in a losing cause for the Reds.
However, Toronto took the season series over Vancouver last year, with two wins in three meetings, including a 3-0 victory Aug. 18 at BMO Field, which was their biggest win of the season.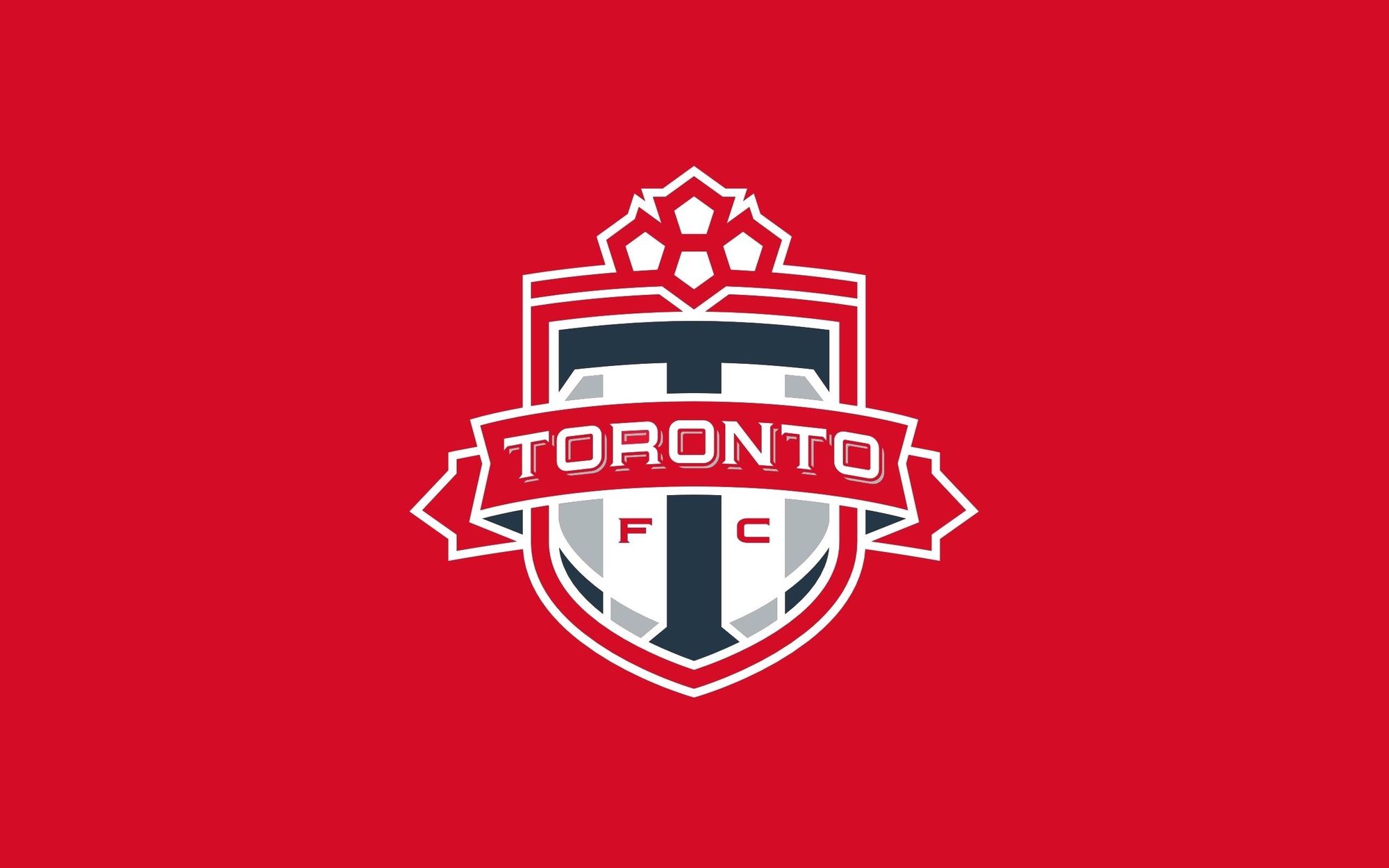 Injury report
TFC was missing a bunch of players in their loss to CF Montreal, including playmaker Alejandro Pozuelo (thigh), defenders Chris Mavinga (calf) and Julian Dunn (hip), midfielder Erickson Gallardo (groin), and forwards Jozy Altidore (thigh) and Ifunanyachi Achara (knee). Also, Canadian midfielder Jonathan Osorio (who has been dealing with a thigh issue) was suspended.
Gallardo had surgery last week and is expected to miss four to six weeks. The situations with Pozuelo, Mavinga and Altidore will be interesting to watch in terms of how the club manages their returns, and how Armas will respond. Knowing Altidore's history of lower-body injuries, you have to think Toronto will take a cautious approach and will only bring him back when he's fully fit. The same applies to Pozuelo. The reigning league MVP is key to Toronto's 2021 season, so they won't be in any rush to get him back in the starting 11. As for Mavinga, Toronto has Eriq Zavaleta and Luke Singh as options to partner Omar Gonzalez in the middle of defence for the time being. Zavaleta looked solid in the first leg of the Concacaf Champions League against Club León, while Singh made a successful debut as a starter in the return match against the Mexicans.
Armas didn't get into specifics when speaking to reporters after the Montreal game, but he did say, "it looks like we'll have a few of our reinforcements, if you will, back for the next game," and that he was hopeful the team would soon get back to full-strength.
---
Stories to look out for at TFC Republic
Later today, I will publish my in-depth Q&A with Octavio Zambrano. The former Canadian men's team manager hasn't really spoken to the media since parting ways with Canada Soccer in January 2018, but he was gracious enough to recently sit down with me to do a 40-minute Zoom chat.
Zambrano covered a lot of ground during our talk, as we discussed his time in charge of Les Rouges, why he was let go by Canada Soccer,  being replaced by John Herdman, giving Alphonso Davies his first cap, and much more.
It's a fascinating piece that will give you some insight into what it's like being in charge of the national team and dealing with Canada Soccer at the same time.
Other stories that will be published later this week include:
With the Toronto set to play the Vancouver Whitecaps in its home opener on Saturday, we'll revisit and break down a classic goal in TFC history - Terry Dunfield's injury-time strike in a thrilling 3-2 win against the 'Caps on July 12, 2012.
We'll take a look back at TFC's starting 11 from its very first home game, a 1-0 loss to the Kansas City Wizards on April 28, 2007 at BMO Field.
In-depth pre- and post-game coverage of the Reds' home opener against Vancouver.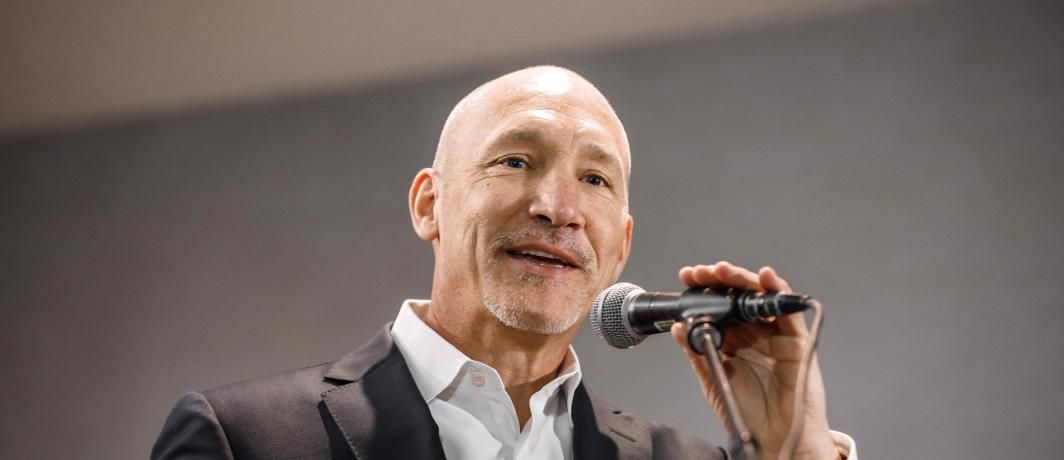 The paywall goes up today
Please forgive this small bit of housekeeping, but I just want to give a friendly reminder that TFC Republic's paywall goes up today at 2:00 p.m. ET.
Nothing will change for readers with a yearly or monthly subscription. You'll still be able to read all of the website's content like you have for the past week.
For readers who signed up for the free preview, you'll no longer be able to read TFC Republic. If you want to continue to have access to the website's in-depth content on TFC and Canadian soccer, you have to purchase a subscription. We have very reasonable rates at $8 a month and $50 a year.
Even after the paywall goes up, the TFC Republic Weekly newsletter will continue to come out every Monday, and will still be emailed to both paid members and readers who signed up for the free preview.
---
TFC Republic mailbag
TFC Republic will feature a regular reader mailbag column where I answer questions from subscribers about Toronto FC and Canadian soccer in general.
I'll answer the best questions submitted to me by TFC Republic readers, so feel free to drop me an email at johnmolinaro@rogers.com with any questions you might have. You can also reach out to me with your questions for the reader mailbag via Twitter and Facebook.
(Top photo courtesy of torontofc.ca)
---
The TFC Republic newsletter comes out every Monday, and will be emailed to both paid and free members. All other content will be behind the paywall, and you'll need to be a subscriber ($8 for one month, $50 for a full year - what a great deal, eh?) to access all of the great content on the website. Don't miss out, and order your subscription today!