Opinion
Reader mailbag: Is TFC's youth academy producing enough talent?
Toronto FC's youth academy is often criticized for not graduating enough players who make an impact with the first team. But are such criticisms fair?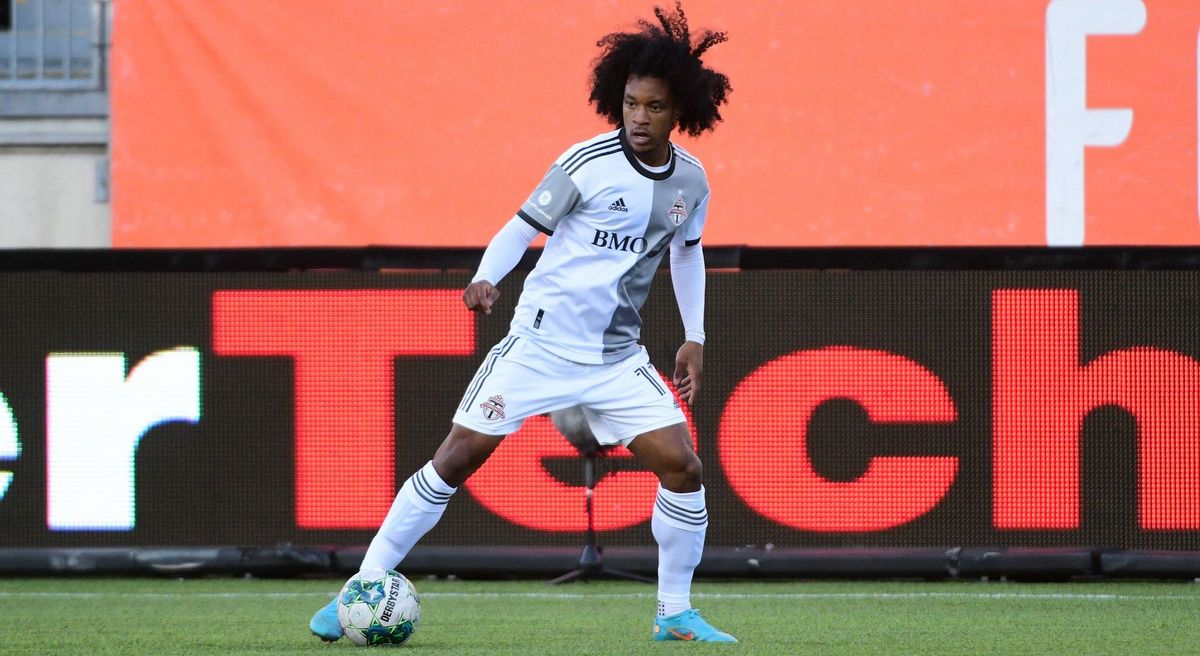 TFC Republic will feature a regular reader mailbag column where I answer questions from subscribers about Toronto FC and Canadian soccer in general.
I'll respond the best queries submitted to me by TFC Republic readers, so feel free to drop me an email at johnmolinaro@rogers.com. You can also reach out to me via Twitter and Facebook.
Here we go...
Does MLSE, even partially, recognize that a good part of the mess at TFC is on Bill Manning? Have they given any indication that his job is on the line How many more people need to be replaced before he is?
– Steven Ingram
I don't have any inside information as to what exactly MLSE thinks about the job that Bill Manning is doing as club president of Toronto FC. But they do conduct regular performance evaluations, so they are fully informed about the current state of the team, and thus must know that Manning bears a portion of the responsibility.