Feature
TFC newcomer Cassius Mailula: 'I'm not really a complicated player'
With goals few and far between this season, Toronto FC is hoping the young South African international can help boost its anemic attack.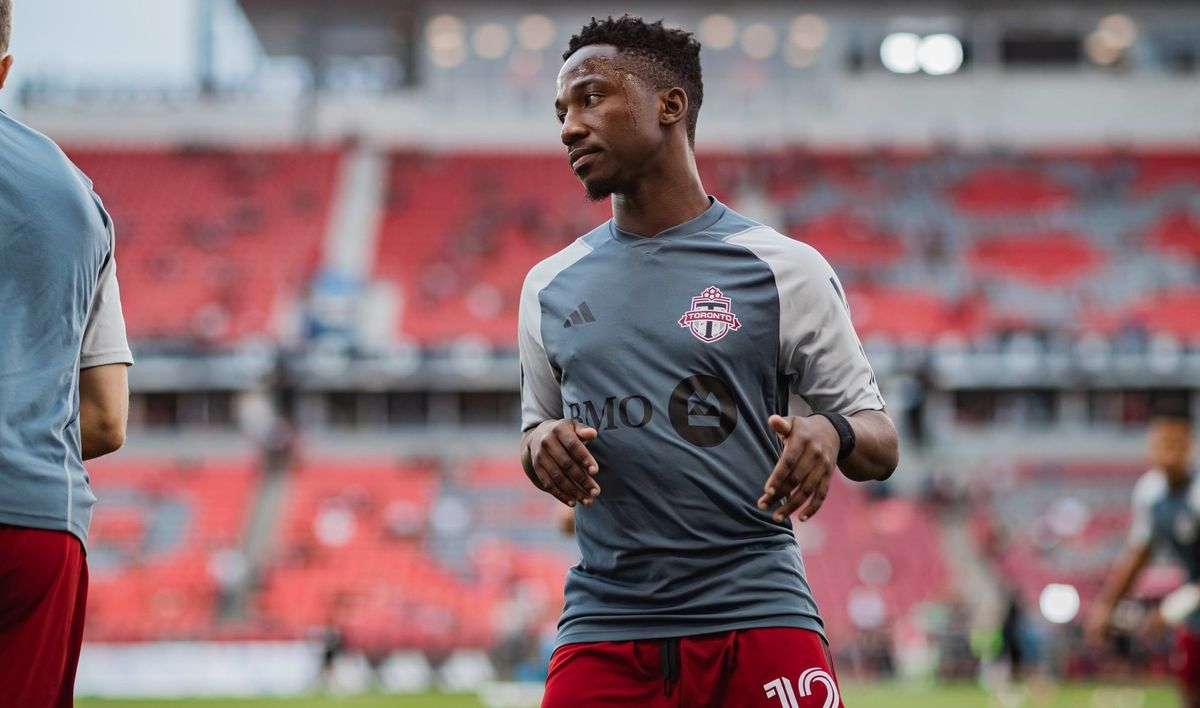 Soft spoken and articulate, Cassius Mailula bluntly got to the heart of the matter when asked to describe his playing style during his first interaction with local media following his recent signing with Toronto FC.
"I'm not really a complicated player," the newcomer offered.
"I'm just one person who likes to score goals, to just see myself being on the pitch. I like to be free, to showcase my talent, and enjoy it because the most important thing is to just enjoy football."
Toronto could desperately use someone who "likes to score goals" right about now and is hoping that the South African international can spark its anemic offence. With just 20 goals in 25 MLS games, TFC sports the second-worst attacking record in the league. The first of two second half strikes by Federico Bernardeschi in last Sunday's 3-2 home loss to CF Montreal ended the club's scoring drought at 685 minutes (nearly 11 and a half hours).