Feature
John Herdman charged with repairing TFC's 'fractured culture'
Club president Bill Manning and GM Jason Hernandez are banking on Herdman being able to lead a cultural revolution at Toronto FC.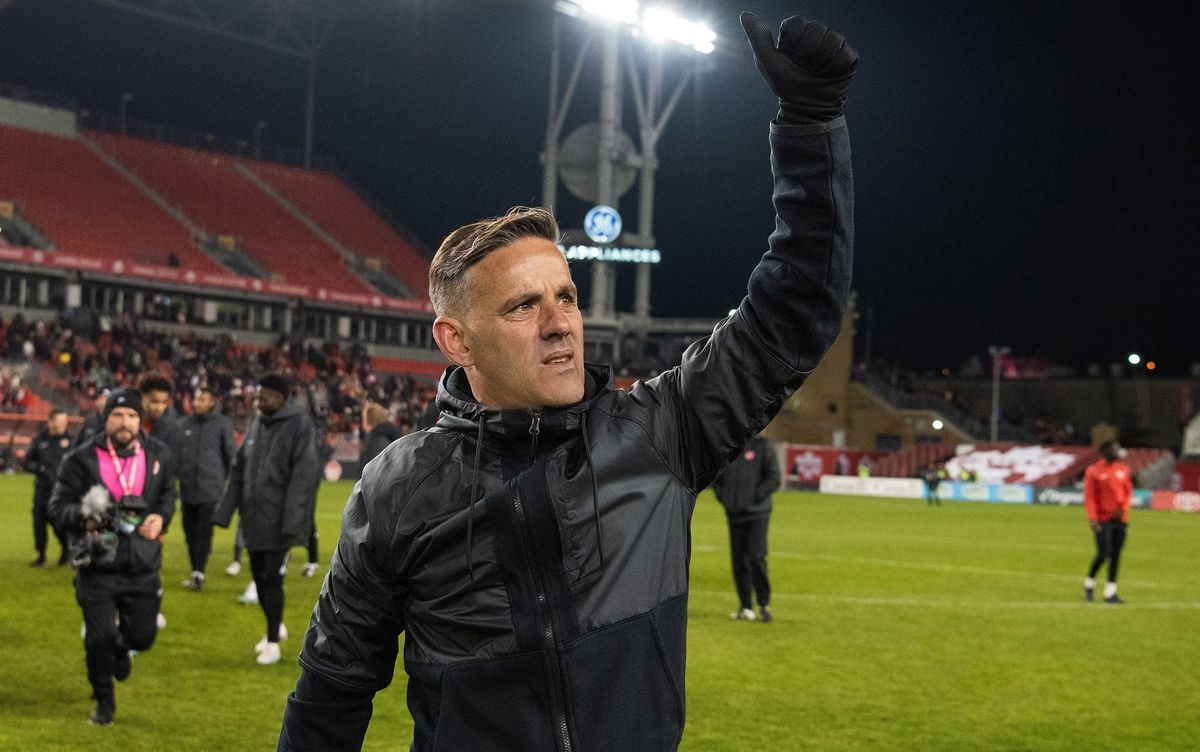 It was during a four-hour meeting with Toronto FC president Bill Manning and GM Jason Hernandez that John Herdman gave them the hard sell as to why he was the right choice to become the team's next head coach.
When Herdman's presentation was over, Manning and Hernandez made the call right then and there that he was going to get the job.
"I remember walking out of the room, Jason and I looked at each other, and I'm not sure who said it first, but we said, 'That's our guy,'" Manning revealed.
Herdman, 48, was named the 14th coach in TFC history this week and is scheduled to take over the reins from interim boss Terry Dunfield on Oct. 1. At his official unveiling on Tuesday, the Englishman acknowledged "there's an expectation to win in this city," and that his mission is to bring the club back to the top of the MLS mountain.