Feature
MLS rules explained: TFC's Adama Diomande and the season-ending injury list
Why did Toronto FC wait until August to put the Norwegian international on the season-ending injury list?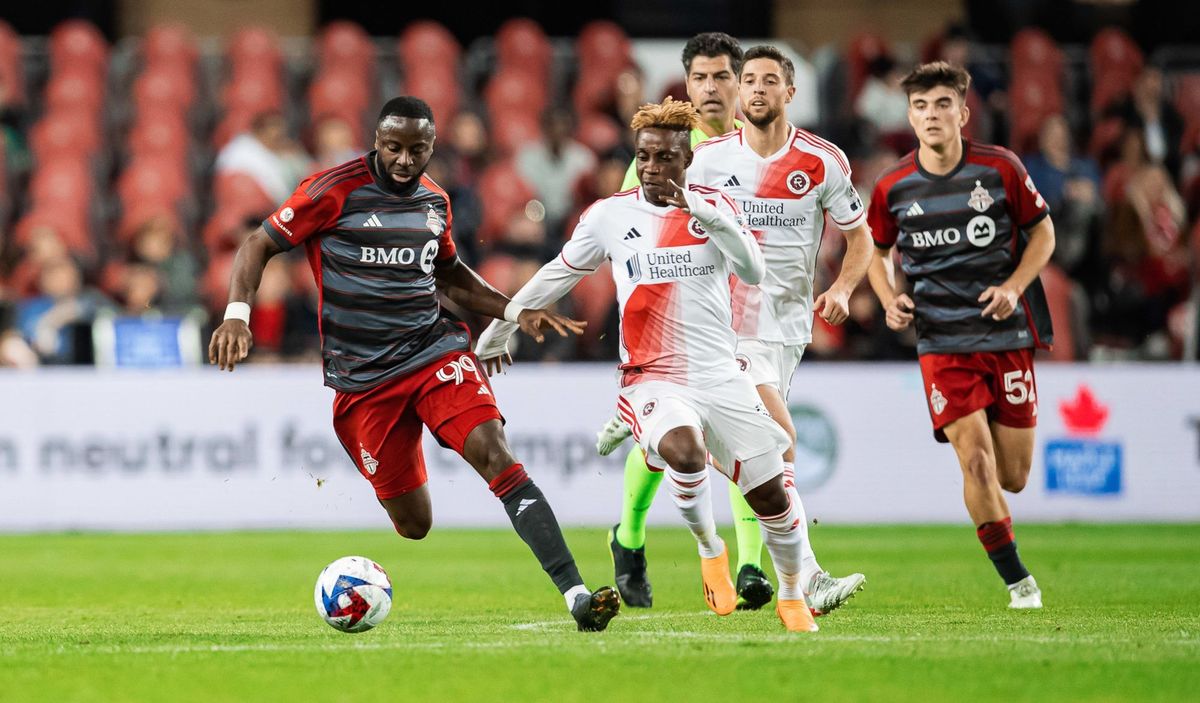 In a continuing series at TFC Republic, we'll look at some of Major League Soccer's more arcane roster rules and break them down by using real-life examples so that they are easily understandable.
In this week's edition: We explain the season-ending injury list and how and why it was recently applied by Toronto FC to Norwegian forward Adama Diomande.