Match preview
Toronto FC vs. Columbus Crew: What you need to know
TFC will try to end a 12-game winless skid and a nine-match losing streak when they visit the Crew on Saturday night.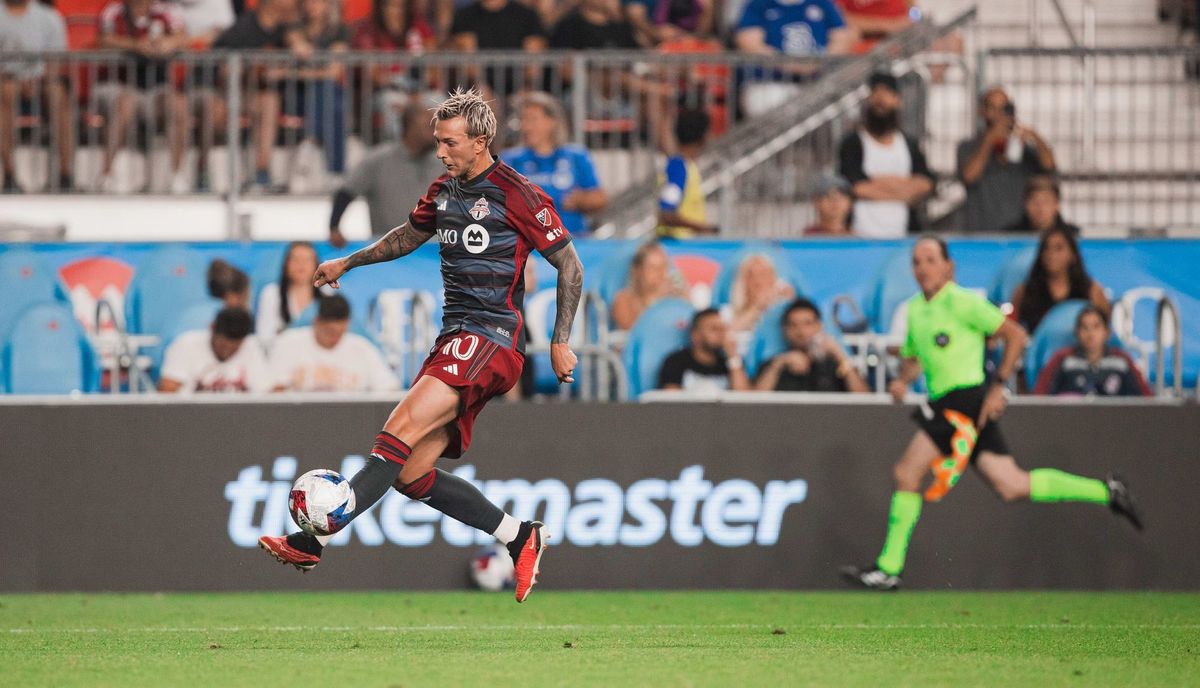 Fresh off a loss to its bitter rivals at home, Toronto FC hits the road this weekend in search of its first win in three months.
Toronto is still licking its wounds from a 3-2 loss to CF Montreal last Sunday and now faces a daunting road away match against the Columbus Crew who've won nine of 13 league home encounters this season with just one loss.
"Everyone is locked in and really committed to getting out of this tough stretch. I have full confidence in the team and we're all staying positive to get out of this," goalkeeper Luka Gavran told TFC Republic this week.
Here's what you need to know about Saturday's match between Toronto and the Columbus at Lower.com Field (7:30 p.m. ET/Apple TV).