Match report
Toronto FC loses 10th in a row in away defeat to Columbus Crew
TFC are now winless in a franchise record 13 straight matches in all competitions after Saturday's road loss to Columbus.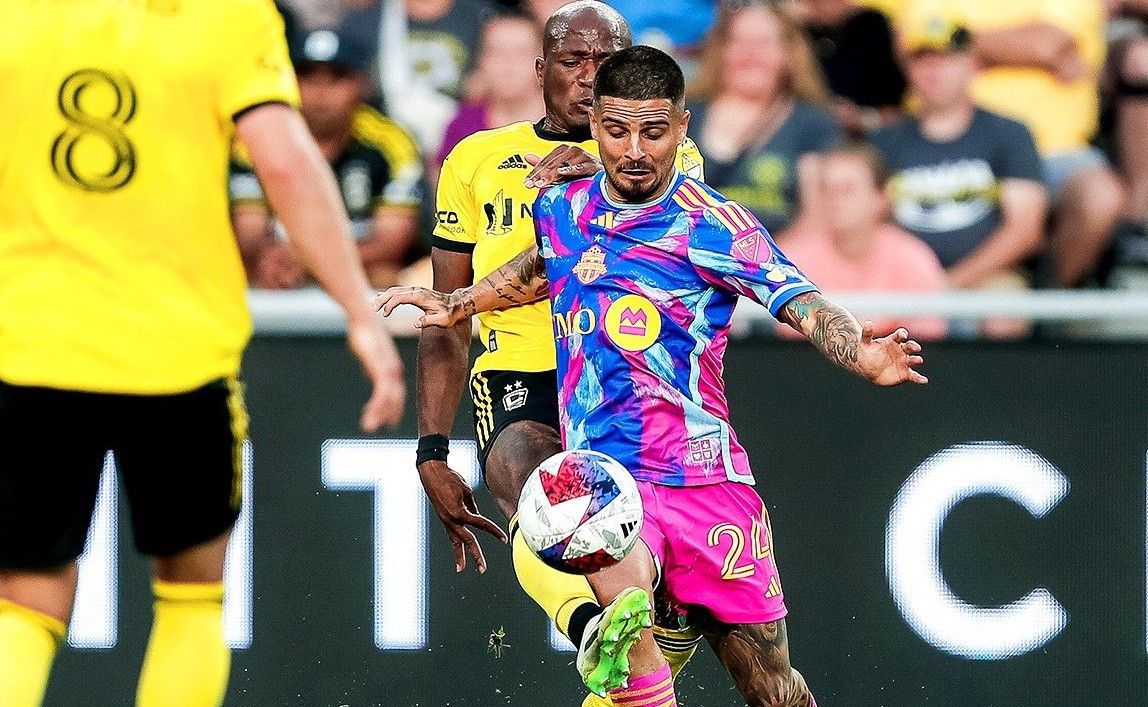 Toronto FC 0, Columbus Crew 2 (Rossi 21'; Russell-Rowe 89')
TFC have lost all eight of their games under Terry Dunfield
Michael Bradley makes 300th all-time appearance for Reds
Make it three months and counting without a win for Toronto FC.
TFC's nightmarish campaign continued on Saturday with a 2-0 loss to the Columbus Crew at Lower.com Field, a defeat that extended the club's horrific run of results.
Don't let the final score fool you. On the surface, it looked like Columbus eked out a slim victory, but in reality, the damage could have been far worse if not for the lack of finishing by the Crew. Surprisingly, TFC lacked urgency and belief even though they were only down by a goal for most of the game.
"It was another difficult result. Again, a similar story to our previous matches; that the goals we conceded were unnecessary and we're better than that in those moments, and I thought tonight against a very good side in Columbus, we created five or six very good opportunities, and we should score one or two," interim coach Terry Dunfield said after the game.