Q&A
TFC GM Jason Hernandez: 'We will be operating from a position of strength from here on out'
In a 1-on-1 interview with TFC Republic, Hernandez discussed the search for a new head coach, the club's salary cap situation and much more.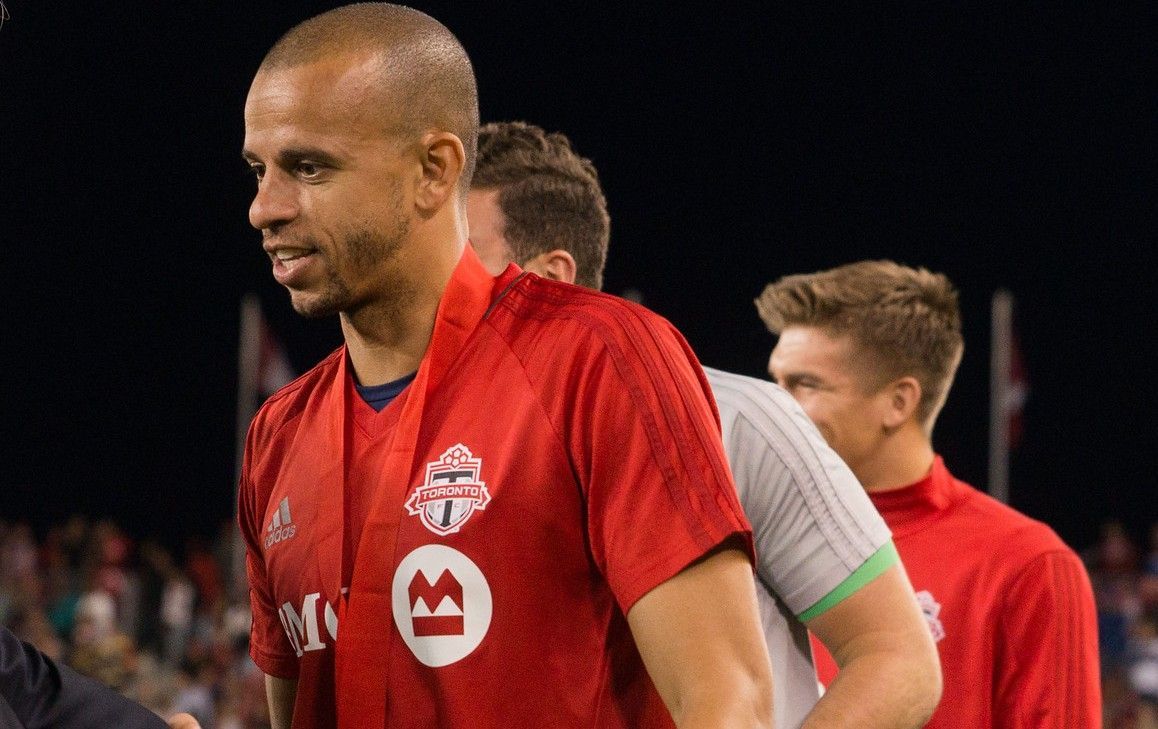 Make no mistake about it: Jason Hernandez has one hell of a job in front of him.
Toronto FC's recently hired GM has been charged with turning around the fortunes of an under-performing side that sits second last in the overall MLS table at the moment and is suffering through its worst season in team history.
So, how is he going to fix this ailing franchise?
In part 1 of TFC Republic's one-on-one interview with Hernandez, he discussed his first six weeks as GM, some of the deals he made during the summer transfer window, speculation about Federico Bernardeschi wanting to leave the club, and much more. You can read it by CLICKING HERE.
In part 2 of our Q&A below, Hernandez talks about the job done so far by interim coach Terry Dunfield, Michael Bradley's future, winning back the trust of fans, how the club is positioned to make rosters changes in the future, and much more.
This Q&A has been lightly edited and trimmed for brevity and clarity.