Feature
TFC Flashback: Reds fall short in 2008 playoff push
A win in its home finale wasn't enough to prevent Toronto FC from losing out in a tight race for a playoff berth during the 2008 MLS campaign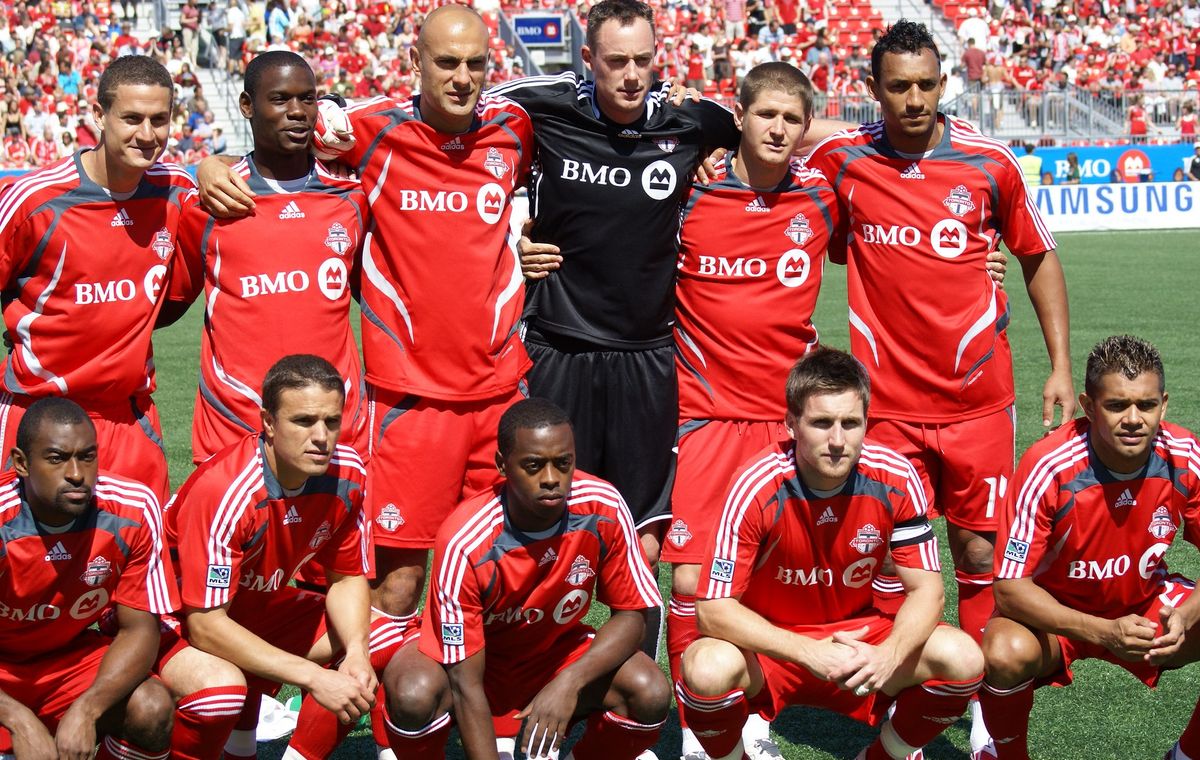 As part of TFC Republic's special flashback series, we'll examine interesting moments in the history of Toronto FC.
In the latest instalment: With Toronto set to visit Chicago this weekend, we look back to the 2008 MLS season when the Reds' playoff hopes were dashed on the penultimate weekend of the campaign, despite earning a home win over the Fire.
---
Toronto FC simply ran out of games.
English midfielder Rohan Ricketts bagged a brace to lift Toronto to a 3-2 win over the Chicago Fire in its final home match of the 2008 MLS campaign on the afternoon of Oct. 18.
But the Canadian club was officially eliminated from playoff contention later that night when both the Kansas City Wizards and the New York Red Bulls won their respective contests. So, for the second straight year, Toronto would not participate in the playoffs.
It all could have been so different.