Opinion
Random thoughts on TFC: The John Herdman debate
While the current Canadian men's team coach could help Toronto FC undergo a much-needed culture change, his ambition could also get in the way of things.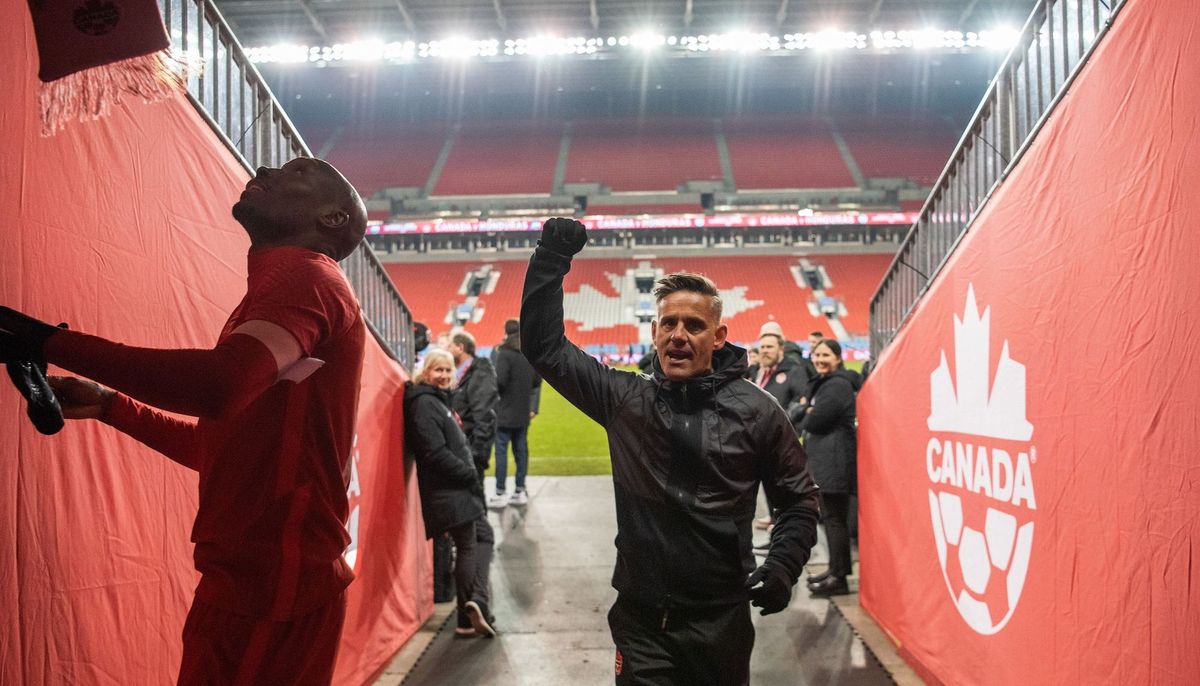 Some random thoughts I had on Toronto FC as it gets set to visit the Columbus Crew at Lower.com Field on Saturday (Apple TV/7:30 a.m. ET).
Would John Herdman be a good fit for Toronto FC?
The Athletic's Josh Kloke broke the news last week that Canadian men's team manager John Herdman spoke with Toronto FC about its vacant full-time head coaching position.
Sources confirmed to TFC Republic that Herdman was one of several candidates who was interviewed for the job and is being considered to take over from interim coach Terry Dunfield, who has been serving in that role since Bob Bradley was fired on June 26. The same sources told TFC Republic that no final decision has been made as of yet.