News
TFC Republic is on vacation and will return in mid-August
TFC Republic is on hiatus until August 14 when normal service will resume and the website will once again be updated with the daily content and in-depth analysis that you've come to expect.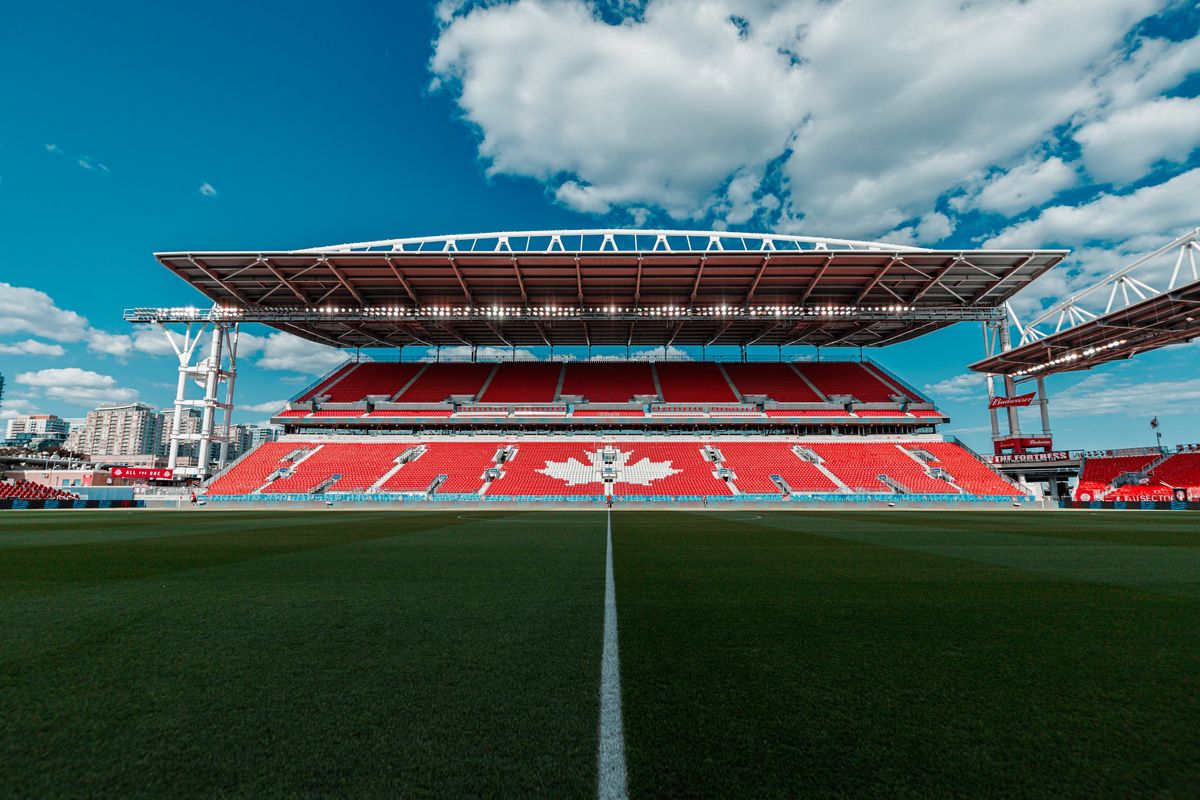 Dear TFC Republic subscribers and readers,
I just would like to take this opportunity to thank you for your overwhelming support this season, whether it came in the form of paid subscriptions or offering me kind words of encouragement.
I've poured my heart and soul into providing in-depth, nuanced coverage and analysis of Toronto FC and the Canadian men's and women's teams at TFC Republic, and it's humbling to know that my efforts have been appreciated by the website's loyal readers.
I also wanted to let everybody know that TFC Republic will be on hiatus for the next week, starting today.
Since TFC Republic was launched in 2021, I've only taken two periods off for vacation, both times over the Christmas holidays. This will be the first occasion in which I'm taking time off during the MLS season.
To be honest, I'm feeling just a little burned out. And I thought with Toronto FC idle until August 20 and the MLS secondary transfer window now closed that this would be the best time to take a short vacation. I need to rest, recuperate and recharge my batteries after what has been a very gruelling season so far. I hope you all understand.
So, for the next seven days the TFC Republic website will be quiet. I won't be writing any stories, doing any video blogs or sending out the weekly newsletter. I'm completely shutting things down so I can take a break. TFC Republic will be back up and running on Monday, August 14, 2023 when normal service will resume and the website will once again be updated with the daily content and in-depth analysis that you've come to expect from us.
Even though TFC Republic will be on hiatus for seven days, I will still be checking my email on a regular basis. So, if subscribers need to get a hold of me for any reason, please don't hesitate to drop me a line. You can reach me via email at johnmolinaro@rogers.com. You can also contact me via Twitter and Facebook.
And, of course, should any major Toronto FC news break, I will end my vacation early in order to provide the type of in-depth coverage you have come to expect from TFC Republic.
Once again, I want to thank all of you for your support.
Kinds regards,
John Molinaro
TFC Republic, Founder
(Top photo courtesy of Toronto FC)
---
TFC Republic is a paid-subscription website. All of the content at TFC Republic is behind a paywall, and you need to be a subscriber to access it. It costs only $8 for a one-month subscription, or $50 for a full year (prices include 13% GST/HST). What a great deal, eh?  Don't miss out, and order your TFC Republic subscription today!
TORONTO FC TICKET DISCOUNT FOR TFC REPUBLIC SUBSCRIBERS!
TFC Republic subscribers can get up to a 25% discount (including no Ticketmaster fee) on ticket prices for Toronto FC home games.
To receive the special promo code, email me at
johnmolinaro@rogers.com
(Please don't share promo code with non-TFC Republic subscribers).