Opinion
Reader mailbag: Could TFC have done more to keep Richie Laryea?
Making Laryea a Designated Player would not have made a lot of sense for a Toronto FC side that faces a major rebuild this off-season.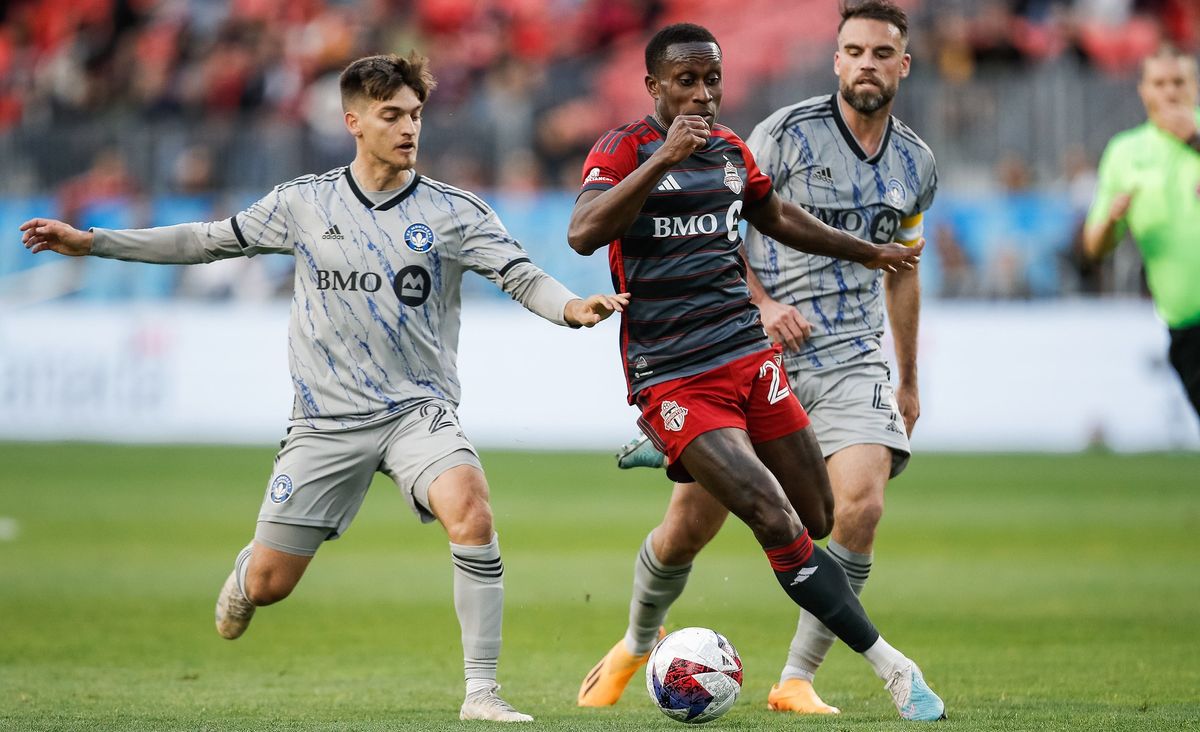 TFC Republic will feature a regular reader mailbag column where I answer questions from subscribers about Toronto FC and Canadian soccer in general.
I'll respond the best queries submitted to me by TFC Republic readers, so feel free to drop me an email at johnmolinaro@rogers.com. You can also reach out to me via Twitter and Facebook.
Here we go...
Was letting go of Richie Laryea the right thing to do by TFC? Couldn't they have kept him here by making him a DP?
– David Gumter
Well, I don't think this was a case of TFC letting go of Richie Laryea, but rather a case of Laryea choosing not to return to TFC.